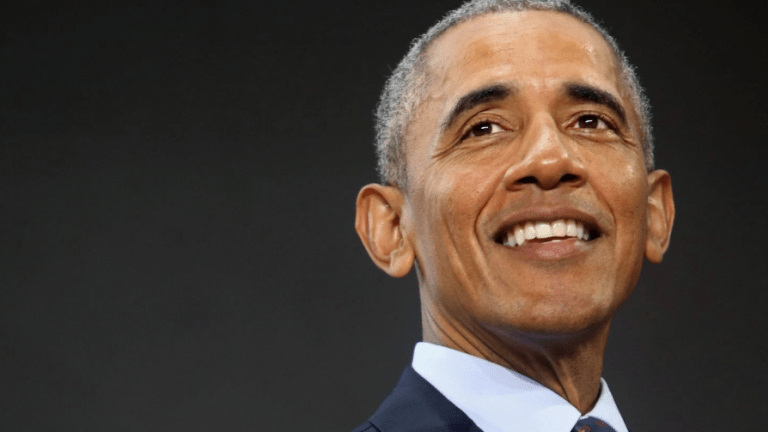 Barack Obama Shares His Favorite Songs of 2019
The 44th President of the United States, Barack Obama, showed his diverse music taste with his annual best of the year list.
Barack Obama recently shared his favorite songs of the year on his social media accounts. His fan-favorite tradition has been going on for some time now, with his supporters, fans, and artists alike eagerly anticipating his choices.
The former president's end of the year playlist features a diverse selection of tunes spanning different genres and languages. Artists like Lizzo, Kaytranada, Lil Nas X, The Black Keys, and a few others made the jump from his summer list to the end of the year addition, while artists like Frank Ocean, DaBaby, and J. Cole were included for the first time this year. While the list does not feature much electronic music, it's eclectic enough to be enjoyed by listeners of all musical backgrounds.
In addition to his favorite songs of the year, President Obama shared end of the year lists dedicated to his favorite books and movies/TV shows. Both lists can be found on his official Twitter account here.