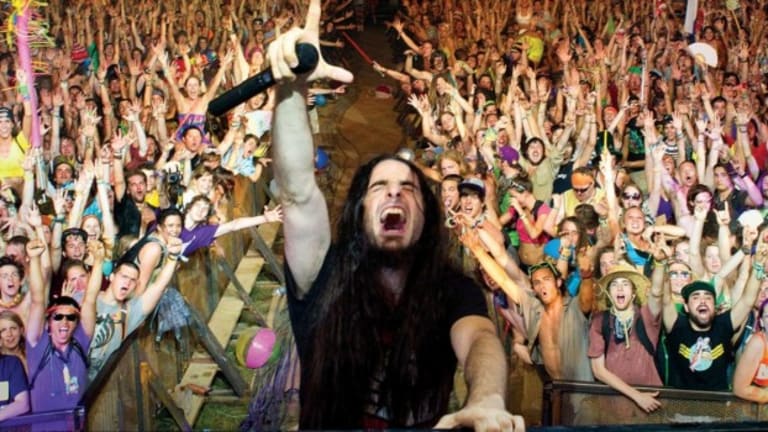 Bassnectar Unleashes New Record With ATliens On OWSLA [LISTEN]
Bassnectar is keeping the energy alive a new release on OWSLA.
If you're into Bass Music, then the name Bassnectar is no alien term. He has always been one of the leaders in Drum & Bass,Dubstep & Trap scene, with his some of his earliest and successful tracks "Breathless" withe DC Breaks & Mimi Page, or "Thursty" with Craz.

Lately, he has been teasing a ton of new music for the Bassnectar Family, and one of the songs that fans are eagerly waiting for ,is his collaboration with Dirtyphonics & Ragga Twins that will be released on Monstercat later this month. In the meantime though, Bassnectar just released his collaboration with a prominent duo in the bass music scene ATLiens on OWSLA,named "Interlock".

If you're into hard hitting 808's and vocal chops, then this for sure is a track to add to your playlist." Interlock" is the best example of how a track can be made to sound full by using as little elements that work together perfectly to create a big sound. The clean 808s, properly mixed drums, the crazy pitched down vocal chops, and a consistent groove throughout the song show how two different artists can come together to work on something that in the end still showcases their unique traits.
We really need to applause them for what they did to the vocal chops in the second half of the song using advanced production techniques like Delay, Chorus etc that just gives the vocal chops much darker feel.
Get ready to have your mind blown as this track definitely goes in.
Stay tuned for more from Bassnectar & ATLiens.

Cover photo courtesy of Cody Mulcahy