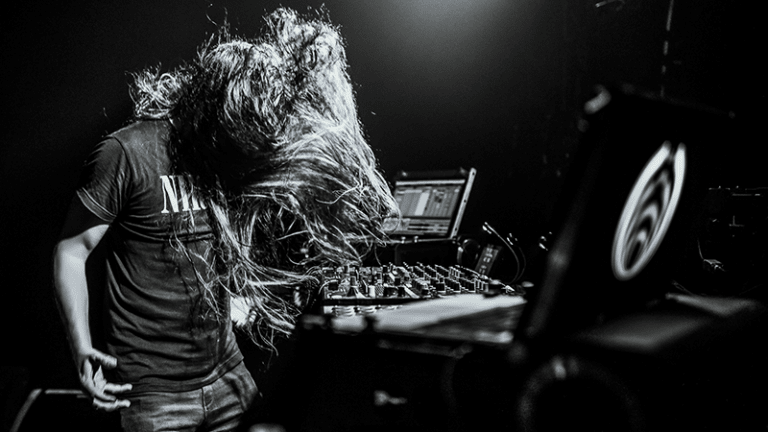 Bassnectar Reveals Third Installment of Reflective EP
Basssnectar excites fans with the news of an upcoming EP.
To add to his epic series, Bassnectar has announced part 3 of Reflective. The EP will be released August 24th prior to his soldout benefit show September 29th. We expect nothing less than heavy hitters, insane collaborations, and fun surprises. From the series, Bassnectar also has a new side project called Naux Faux with music partner Sayr. Part 3.  The first song from the EP "Heavyweight Sound" is out today!
To hold you over, get a little taste of the EP below.