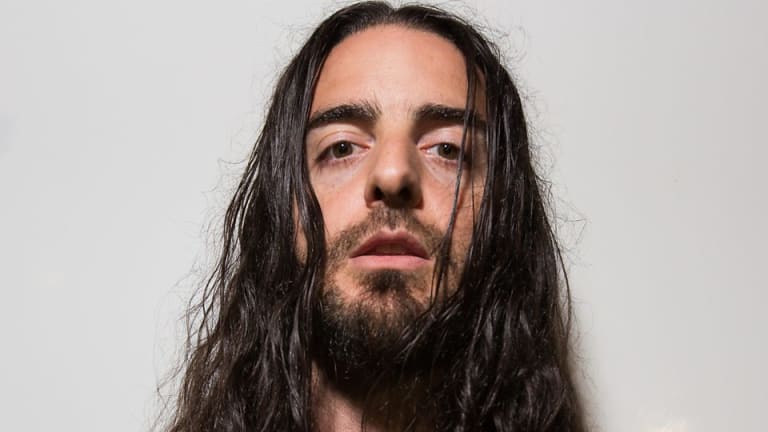 Bassnectar Drops Some Intense Tweets On Religion & Politics
Bassnectar gets real on Twitter, sharing his strong beliefs against religion and politics.
Get ready for some heavy tweets. Bassnectar's thumbs are fired up, tweeting some serious thoughts concerning sensitive topics like religion and politics. Twitter's favorite subject. He warmed us up with a tweet earlier this week stating "Jesus hates republicans", planting the seed for more thoughts to come. He stresses his hate for religion is because it is brainwashing people to not think freely. Bassnectar still is a spiritual guy, but is scowls the idea of organized religion.
Bassnectar touches mostly on his favorite religion, Christianity (just kidding on the favorite part). He upset set a lot of Christian fans out there, with many tweeted back at him defending the religion. He replied to some his fans with not the sweetest of tweets.
Watch the whole series of tweets unfold below.