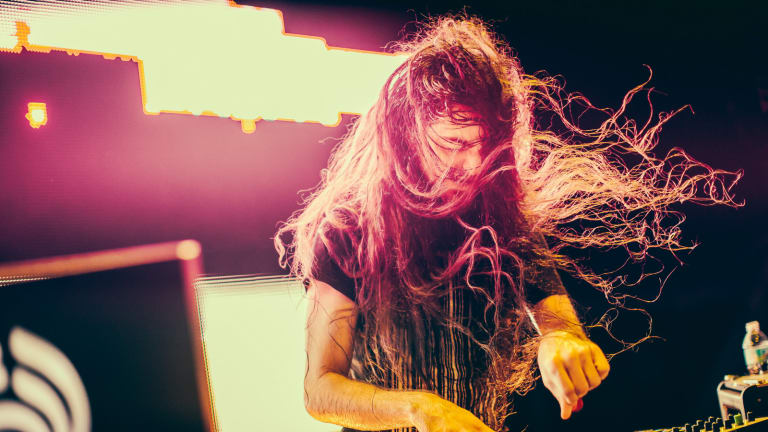 Bassnectar is Throwing a Free Show in Celebration of Trump's Impeachment
The renowned DJ and producer is making good on his promise from 2017.
Back in 2017, internationally renowned bass music DJ and producer Bassnectar tweeted that should President Donald Trump ever be impeached, he would "play for free." Yesterday, the 45th president of the United States became the third president in the country's history to be impeached, and Bassnectar is now making good on his promise. 
In a retweet, Bassnectar (real name Lorin Ashton) quoted his 2017 tweet and is now asking his fans and followers where to throw a free show. Though this question was posed on December 10th, as of yesterday, it seems the event will become a reality in celebration of the impeachment. 
Bassheads are already chiming in, asking Ashton to play in Colorado, Philadelphia, Chicago, and more. However, it appears the most popular choice is the nation's capital, Washington D.C., considering the circumstances around which the event will take place. 
Ashton has been vocal on Twitter and beyond about his political views, and is calling his fans to action. He's shared a multitude of links asking fans to register to vote, sign petitions, and much more on his channels. 
It's still uncertain where or when Ashton's free event will be held, but bassheads will surely be delighted to see the man in action at no cost. 
FOLLOW BASSNECTAR:
Facebook: facebook.com/Bassnectar
Twitter: twitter.com/bassnectar
Instagram: instagram.com/bassnectar
SoundCloud: soundcloud.com/bassnectar