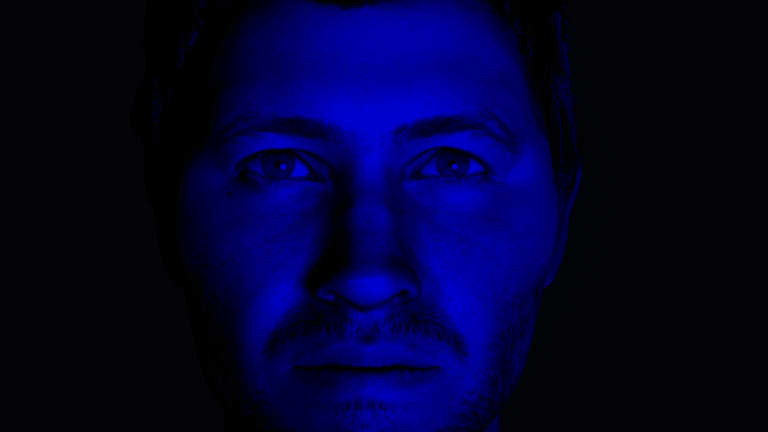 Baauer Indefinitely Postpones Highly Anticipated "Planet's Mad" LP Amid Nationwide Protests
Bauuer's announcement was made in solidarity with those fighting against racial injustice.
Baauer took to Twitter today to announce the indefinite postponement of Planet's Mad, his highly anticipated sophomore album. "I dont wanna promote an album rn," he wrote. Originally slated for a June 5th, 2020 release, Planet's Mad has been shelved amid nationwide protests in the wake of George Floyd's death.
In his tweet, the renowned "Harlem Shake" producer also took the time to reaffirm his support for those fighting against racial injustice.
Back on May 6th, Baauer released the album's second single "AETHER," which followed the project's titular track. Along with the song's release came an accompanying music video that interweaved it through an alien landscape, taking fans on an audiovisual journey through the inspiration behind Planet's Mad. Baauer also unveiled a b-side called "YEHOO," which was produced alongside fellow bass music heavy-hitter Holly.
As of the time of writing, Baauer has not announced a new release date for Planet's Mad
FOLLOW BAAUER:
Instagram: instagram.com/baauer
Twitter: twitter.com/baauer
Facebook: facebook.com/baauer
SoundCloud: soundcloud.com/baauer