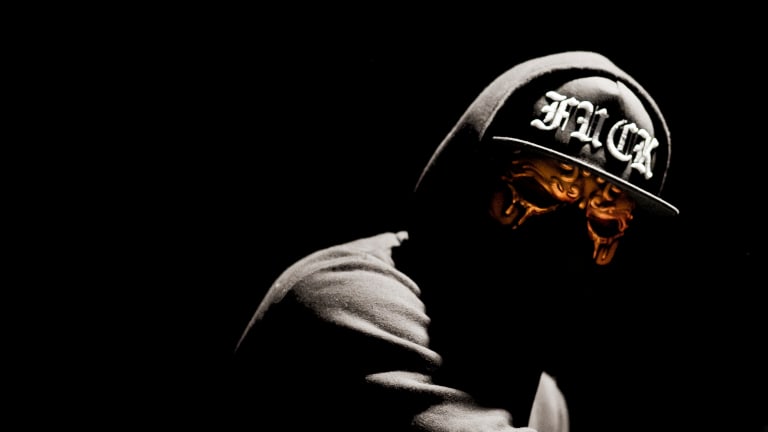 Beatport Goes "Back To Bass" by Adding Three New Genres
The online music store just got an upgrade that is sure to excite bass music fans!
Yes, you read that right, Beatport is adding three bass oriented genres to its catalog. After the addition of Dubstep not too long ago, the time had come for the genres of Trap/Future Bass, Garage/Bassline/Grime, and Leftfield Bass to be officially included.
Garage/Bassline/Grime is going to be all about sounds coming out of the long-thriving UK underground scene, while Leftfield Bass is going to be showcasing a more underground and innovative approach to bass music. And of course, everyone knows what Trap/Future Bass is going to be about: heavy synths and explosive saws, all under booming 808's and hi-hat patterns. 
Many would argue that Beatport has taken too long to add all those genres and that it just didn't value Bass music fans as much as people who enjoy the sounds of House or Trance for example. Beatport General Manager Terry Weerasinghe, however, issued an official statement about just that:
We 100-percent recognise that we are really late to the game introducing these genres, but we have been working hard with key labels, artists and press from the bass community to build the best possible experience for DJs.
We can't make up for not having huge genres like Trap properly curated on the store five years ago. However we have now assembled a team dedicated to our bass genres, which means we can promote more bass artists and labels by giving them features like an international sales chart, profiled DJ Top 10s and regular artist and label spotlights, plus targeted social support and cross-promotion to our other key genres and global fan bases. We'll also hand curate the best tracks every week, making Beatport the only store to give promotional merchandising slots to these genres week in, week out.
Beatport's expert curation team has actually been planning on adding these genres for a long time, and their addition has ultimately come as a result of their extensive work with some of bass music's leading artists, labels and press including UZ, OWSLA, Mad Decent, Dim Mak, Rinse FM and Run The Trap. They are definitely looking to do a general cleanup and reorganize some things in 2017, as one can tell from the addition of the Leftfield House & Techno genre, and the repositioning of over 1.5 million tracks into more suiting categories.
To celebrate the launch of the new genres, Beatport is going to be releasing a new bass track every week for free, starting with "Introspection" out of UZ's debut full-length Layers, released a little over a month ago and continuing with more instrumentals off the Trap pioneer's album.
In a music market where streaming is more and more taking over music sales, it's refreshing seeing an online music store still be on the cutting edge of the electronic music space. Nonetheless, how is the inclusion of bass music genres going to affect a fanbase that consists of just a minority of music buyers among millions of people who prefer streaming over anything? Is it maybe time for bass music fans to become collectors instead of simply streamers?

That is what we asked Terry Weerasinghe, to which he exclusively responded:
Bass music fans should carry on enjoying the music in the way that they prefer, whether it's streaming or purchasing. However, I would recommend they look into streaming from a platform that pays the artists and labels involved and also downloading legally.
Beatport is a service for DJs: our customers are playing the music to the fans, so our speciality is providing high-quality files that will sound better over a good club system. We will also host a lot of content exclusively, before it hits the streaming services, including the instrumental version of the new UZ album, which we are giving away for free track by track for a limited time.
Bass fans should also visit the new pages to find hand-selected tracks by our bass curation team and check charts from some of your favorite DJs, so you can see exactly what they think is hot. I would recommend any fan with a good sound system to try an uncompressed AIFF file from us and play it against a stream to hear the difference.
What are your thoughts on Beatport going "Back to Bass"? Be sure to let us know in the comments!