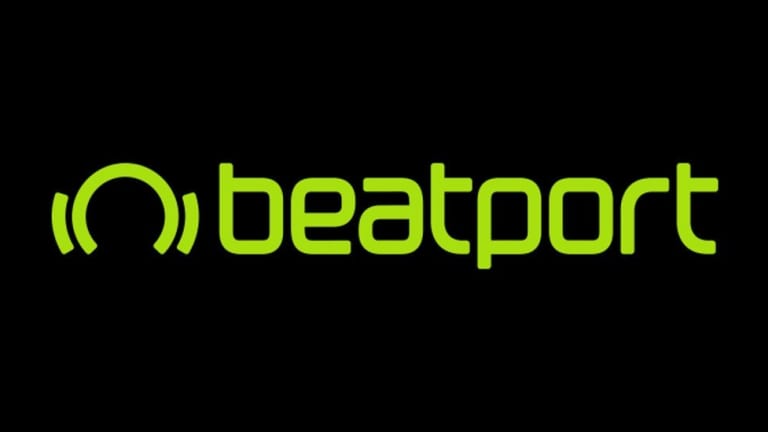 Beatport Expands Genre Categories with Melodic House and Techno Section
Beatport adds two new genres to its ever expanding music collection.  With Melodic House and Techno having their own category, the popular site gives fans and DJ's alike even more options for online crate digging.
Beatport remains one of the prominent sites for fans and DJ's all over the world. So many great artists have been discovered via one of Beatport's genre categories. It's been a mainstay for anybody that's wanted to do any digital crate digging and add to their ever expanding music collection.  For as many great things as Beatport has done for EDM and electronic music in general, it has not been without its faults. 
One common complaint amongst their users was the lack of diversity with their categories. With so many sub genres expanding, there was a clear need to add new categories to the popular music site. Since 2016, Beatport has added genres like Trap/Future bass, Afro House and Garage/bassline/grime to their list of categories. The site continued to add genres this week with Melodic House and Techno becoming the newest genre in the category section. 
This is a big win for artists that were mis-cast due to their music being labeled in another genre category. Some well known producers in the new genre category include Solomon, Oliver Koletzki and Stephan Bodzin. In a recent statement, Beatport Label and Artist Relations director Jack Bridges explains why it was necessary to add a Melodic House and Techno category to the site.
"While Beatport's main house and techno categories represent the biggest floor-filling tracks across the genres, melodic house & techno brings together a thriving sound that has not be easy to categorize as the lines blur between styles and sounds."
We applaud Beatport's efforts to expand and give its audience a clear, concise division of genres that further help us look for the music that we're seeking.  With the way Dance music has been evolving, I'm sure we'll see many more categories added to the popular site in the near future.  
H/T: Dancing Astronaut