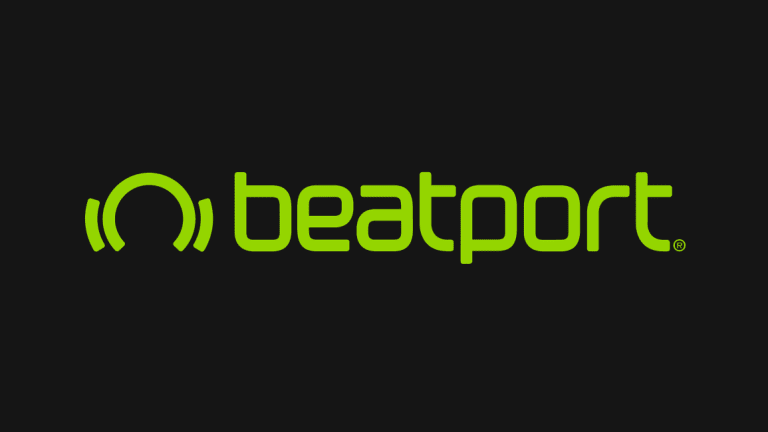 Beatport Reports Their Highest-Grossing Tracks of 2018
Their top song is no surprise.
Popular online music store Beatport has announced their top 100 selling tracks of 2018. The LiveStyle-owned company has also broken down top selling assets within each electronic sub genre and reported more "by the numbers" data highlighting user trends over the last year. 
Taking the crown for top selling track of the year is none other than FISHER's Grammy-nominated "Losing It." Given the song's prolonged mainstream visibility, we can't say we're too surprised. However, perhaps less expected is the strong presence of house and techno releases rounding out the rest of the top 10. In fact, Beatport additionally reported that techno, tech house, and house remain the respective top three genres on the site overall.
Beatport's Top 10 Tracks of 2018
1. Fisher - 'Losing It' [Catch & Release]
2. Fatboy Slim - 'Right Here, Right Now' (CamelPhat remix) [Toolroom]
3. Andrew Meller - 'Born Slippy' (Reincarnation Mix) [Glasgow Underground]
4. Adam Beyer & Bart Skils - 'Your Mind' [Drumcode]
5. Energy 52 - 'Cafe Del Mar' (Tale Of Us remix) [Renaissance Records]
6. DJ Koze - 'Pick Up' (12" Extended Disco Version) [Pampa Records]
7. Flashmob - 'The Lone Brazilian' [Hot Creations]
8. Dom Dolla - 'Take It' [Sweat It Out]
9. Au/Ra & CamelPhat - 'Panic Room' [RCA Records]
10. Andrew Meller - 'Insomnia' [Glasgow Underground]
While Beatport has typically skewed toward techno and house since its inception back in 2004, the site has been sporadically introducing an array of new sub genres over the last couple years. Despite the new additions, however, the core interest in techno and house remains strong with Beatport. On the label front, Toolroom made the biggest impact landing five spots on the top 100. 
Check out the full top 100 of a reported 1.3 million total tracks listed on the Beatport platform this year. 
H/T: Mixmag
FOLLOW Beatport:
Facebook: facebook.com/beatport
Twitter: twitter.com/beatport
Instagram: instagram.com/beatport
Website: www.beatport.com