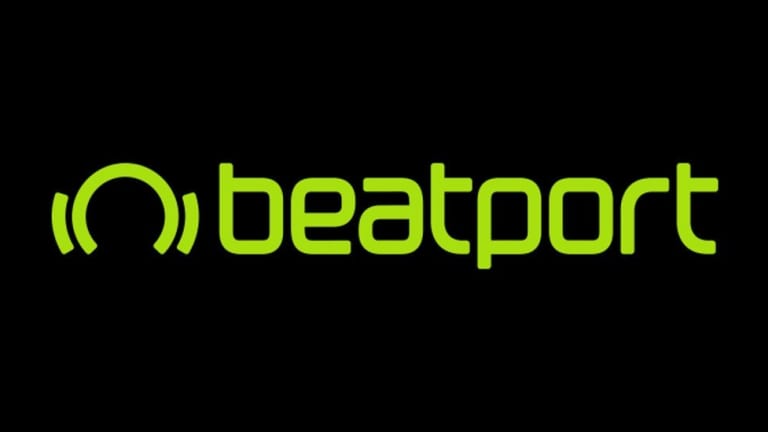 Beatport Offline for Indefinite Amount of Time Following Power Outage
The technical issues apparently resulted from a power outage in Beatport's data center.
On the afternoon of Wednesday, December 18th, Beatport went into maintenance mode after a series of breakdowns. The online music marketplace later suspended all functionality and issued a statement citing a data center power outage as having caused the technical issues.
Beatport.com has experienced breakdowns for nearly two days at the time of writing, and the homepage displays a "scheduled maintenance" message. Users have vented frustrations via social media, some pointing out that a company of the download store's size should have adequate disaster recovery procedures in place. Even in the website's most tumultuous periods, similar lapses were resolved in a matter of hours.
Beatport was founded in 2004 in Denver, Colorado before opening offices in Los Angeles and Berlin. It provided electronic music fans a central source for downloads as the advent of CDJ players caused DJs to seek out more music in digital formats. In 2013 the company was acquired by SFX Entertainment, which rebranded as LiveStyle after declaring chapter 11 bankruptcy in 2016.
A spokesperson on behalf of Beatport did not immediately respond to EDM.com's request for comment.
UPDATE: On the evening of December 20th, Beatport went back online.
FOLLOW BEATPORT:
Facebook: facebook.com/beatport
Twitter: twitter.com/beatport
Instagram: instagram.com/beatport