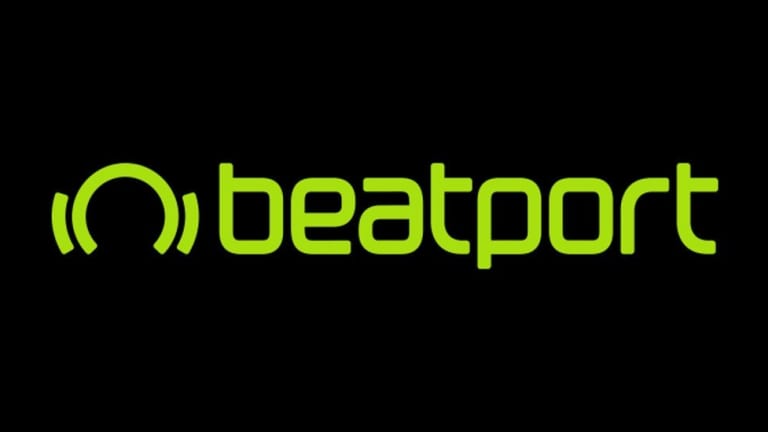 Beatport to Remove Non-Selling Uploads in Cleanup Initiative
Songs with no sales released prior to January 2019 will soon be removed from Beatport.
Beatport is cutting its catalogue of music as part of the platform's newly announced annual cleanup policy. 
In a statement sent to music suppliers, the LiveStyle-owned digital music store stated it will soon be deleting all releases "which haven't sold any units since the release date." This first sweep will only remove content released prior to January 2019 that has not sold. In the future, Beatport intends to continue removing assets with no sales on a yearly basis. 
Beatport's statement itself was shared by DJ Tech Tools. At the time of writing, no spokespeople on behalf of the online music marketplace have commented publicly on the matter.
The move to trim Beatport's catalogue is sure to give some hopeful artists pause. Digital music stores have been perceived as having seemingly infinite access to cheap storage since their inception. On the other side of the argument, at what point does it make sense to keep hosting tracks that have never sold? 
While it's likely Beatport won't see significant cost savings from this initiative, their approach is likely to stimulate incremental sales. By sweeping for tracks that have no sales on a yearly basis, it will be up to the artists and their labels to promote their assets within a yearly timeframe if they'd like to continue to use Beatport as a vendor. 
At this time it is unclear as to when Beatport will begin its first sweep in their effort to trim their catalogue.
FOLLOW BEATPORT:
Facebook: facebook.com/beatport
Twitter: twitter.com/beatport
Instagram: instagram.com/beatport