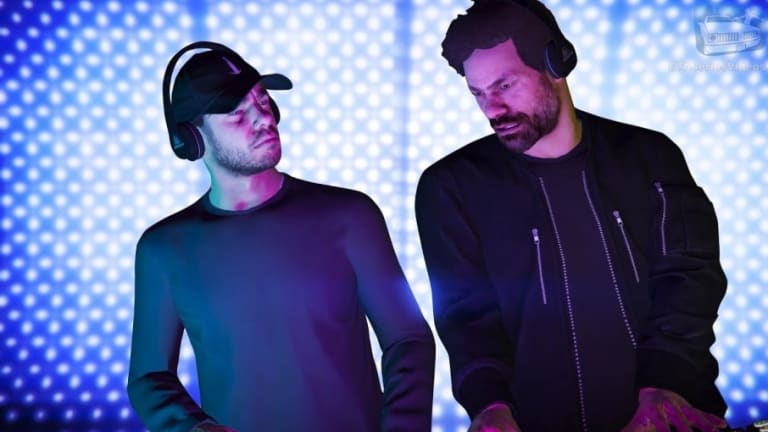 Beatport Introduces Soft Dick Techno Genre Category
Finally fans of Tale of Us and Soul Button have their own genre.
Beatport has made an update that ought to win them cred with all the techno purists who visit their site. The online music marketplace has differentiated between actual techno and what is ultimately trance with Moog Mother 32 synths by lumping the latter into a new genre classification, "Soft Dick Techno."
Artists like Tale Of Us, Stephan Bodzin, Soul Button and Cory Goldsmith all make music that fits into the Soft Dick Techno category. Fans who like to say they listen to real techno but can't bring themselves to actually enjoy it will now have a refuge on the site that won't dilute its more legitimate techno offerings.
On the topic of the addition, Beatport CEO Robb McDaniels said:
"There have always been two types of techno fans: Those who actually enjoy it, and those who only like the idea of it as a fashion statement. Finally those black-tee-and-pashmina-wearing basics will have a place where they can find all their sad boy music. I think Beatport is ushering in an age of increased snobbery, and our more discerning fans ought to be happier than ever."

Before deciding on the descriptor Soft Dick Techno, Beatport staff had included terms like "Flaccid House" and "Trance For Italian Dudes" among the possibilities.