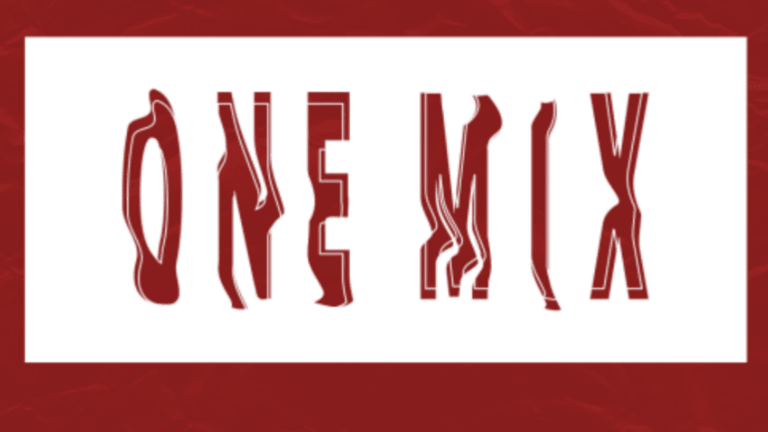 Kicking Off With Kasra, Beats 1 One Mix Is Celebrating Drum 'n' Bass This Month
You ready for this?
It's March. Spring is almost here. Festival season is coming. A lot to look forward to. Perfect time to celebrate drum 'n' bass.
This month, Beats 1 will be dedicating their weekly radio show, One Mix, purely to DNB. Kicking things off this weekend is Critical Music boss Kasra.
Hailing from the UK, Kasra Mowlavi started the famous Critical record label back in 2002 from his parents' home in London. Since then, the label has become a fan favorite for DNB enthusiasts, continuously striving to give a platform to fresh music and forward-thinking artists like Current Value, Ivy Lab and Mefjus.
Kasra's One Mix will give fans a chance to hear new music from his Circuits project, and of course, the latest tunes from Critical Music. In his own words, "this mix is bass heavy & underground!"
Air Dates:
Friday 2nd March 2018 - 23:00 LA / 02:00 NY / 07:00 UK
Saturday 3rd March 2018 - 06:00 LA / 09:00 NY / 14:00 UK
Somewhat of an outsider when it comes to popular electronic music, DNB can be an acquired taste for many. It's a genre that must be explored though, as it's home to an array of unique styles and unparalleled energy.
If you're looking to make the deep dive into DNB, Beats 1's One Mix has you covered. Here's the full lineup for this month's One Mix DJ's:
2nd March - Kasra
9th March - Etherwood
16th March - Pola & Bryson
23rd March - High Contrast
30th March - Carl Cox
With such an exciting selection of artists, it really is the perfect opportunity to discover the eclectic sounds of DNB. In Kasra's own words:
"Drum and Bass has always been a melting pot of ideas and influences, a genre that is always open to outside influence."
Tune into Beats 1 One mix every Friday this month to hear what it's all about