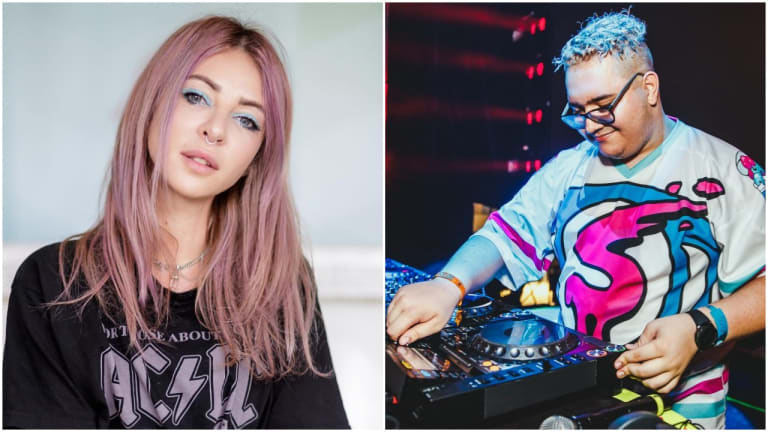 Benzi, Alison Wonderland, Slushii and More Share Most Embarrassing Moments Onstage
Dance music artists share their best performance horror stories.
Between technological malfunctions, less than stellar transitions, and even spilled drinks on the decks, there's more ways than one to send a DJ set into a tailspin fast. Yesterday, several of dance music's biggest artists took to Twitter to rehash their most embarrassing performance moments on Twitter. It goes to show everyone makes mistakes under pressure from time to time, even the top professionals in the field. 
Benzi kicked things off sharing a story of his own. During a performance in Chicago, Benzi loaded an edited version of David Guetta's "Memories" that included a long pause and fake scratching sounds in the middle of the song he'd forgotten to cut out. 
Aside from the humor in many of the stories, there's arguably lessons to take from them as well. They say it's not what happens to you, but how you respond that shows your character. Alison Wonderland shared a story of performing sick, vomiting on herself while on stage, and then continuing to play through the set until the end. Perseverance at its finest.
The tweet prompted Slushii, Snavs, Ekali, AFK, and more to share horror stories of their own. Read through all the stories in the full Twitter thread here.