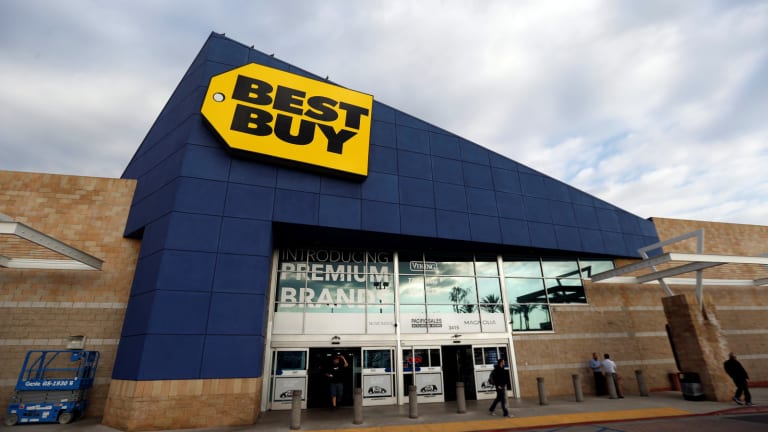 Best Buy Announce The Halt Of CD Sales Due To Streaming Takeover
The end of an era...
When I was growing up as a kid, I remember having cassettes and CD's of all my favorite music. However, now technology is in a totally different place in which I don't even possess the technology in my house to play a CD.
And so with recent advancements in technology, access to music has got extremely easy for the consumer. Therefore, Best Buy have announced that they will stop selling CDs in stores from July 1st 2018. 
With Target, another giant American corporation, also on the verge of imitating Best Buy's move of halting the sales of CDs, it seems that the era of a physical music product is almost over.
Despite criticism from some customers, this move is hardly surprising. After all, you simply just have to open a streaming platform on your phone to access an almost infinite library of songs. Why go to the store?
Do you think that it's time to stop the production of CDs? Let us know in the comments.