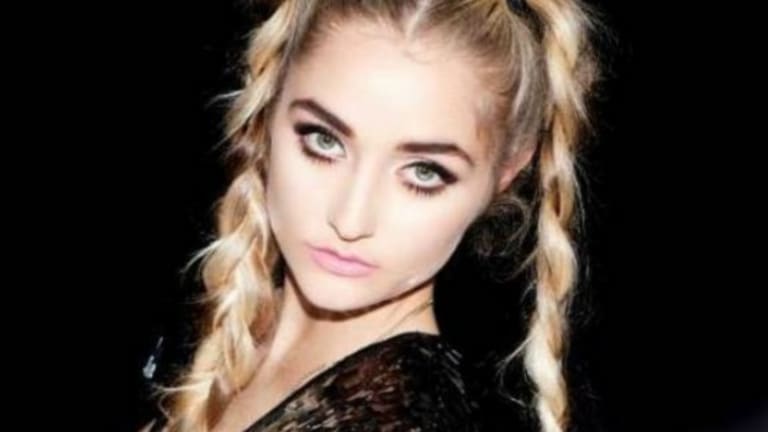 Man Arrested For Suspicion of Murder of 25 Year Old, Louella Michie, at Bestival
Another mysterious festival death shakes up and shocks attendees and others likewise.
Early yesterday morning, the heart wrenching news of a death at Bestival began to come in. While the cause of death still remains unknown, an arrest has been made for further interrogation into the matter.
At around 1am on monday morning, the Dorset Police received a worried call regarding "the wellbeing" of a missing young woman. Shortly upon arriving, they discovered the dead body of 25 year old Louella Michie, on the eve of her birthday in a wooded area at the edge of the festival site in Lulworth! She was a model, dancer and also a Yoga teacher.
With this years edition being headlined by The Petshop Boys and The xx, Bestival saw around 22,000 during its 2017 edition from last Thursday to Sunday. With its very first year at its new venue at Lulworth Castle in Lulworth, Dorset, the festival was previously held in the Isle of Wight since it began back in 2004.
Louella was the youngest daughter of UK TV star John Michie, better known for his roles in Coronation Street and Taggart. The star who currently plays Guy Self on Holby City released a brief statement via his agent. His agent said, "Sadly, I can confirm the tragic death of John Michie's daughter, Louella, at Bestival. John and his wife Carol ask that the privacy of their family be respected at this traumatic time."
Earlier today, a 28 year old man also from London was arrested by the Dorset police for interrogation with regards to the matter being considered a murder. They said it was "to enable officers to conduct an interview under caution to help establish the full circumstances". However, the family of Louella begs to differ, but still hadn't officially spoken to the police.
After the initial statement by his agent, Michie himself spoke to The Sun about the tragic incident. He said,
"We've lost our angel. It's not murder - they were friends. It was just a tragic mistake, a tragic accident. This was not a murder."
"She touched so many lives. She was so very positive, so bright, so out there. She had such energy. The tributes to her have been incredible."
Detective Chief Inspector Sarah Derbyshire said the inquiry was still underway to determine the cause of death. She also said, "Following the discovery of the woman's body we have now launched an investigation into her death. We have specially trained officers supporting her family at this very difficult time. We are working closely with the festival organisers and I would appeal to anyone with any information about the incident to contact Dorset Police."
A cordon remains in place at the festival site while forensic examinations are being carried out. However, the Police are appealing for anyone with information to contact them to help piece together the occurrences following the incident.
Anyone with information is asked to contact the force at www.dorset.police.uk, via email 101@dorset.pnn.police.uk or by calling 101, quoting incident number 11:36. Alternatively, Crimestoppers can be contacted anonymously on 0800 555111 or via www.crimestoppers-uk.org.
H/T: BBC