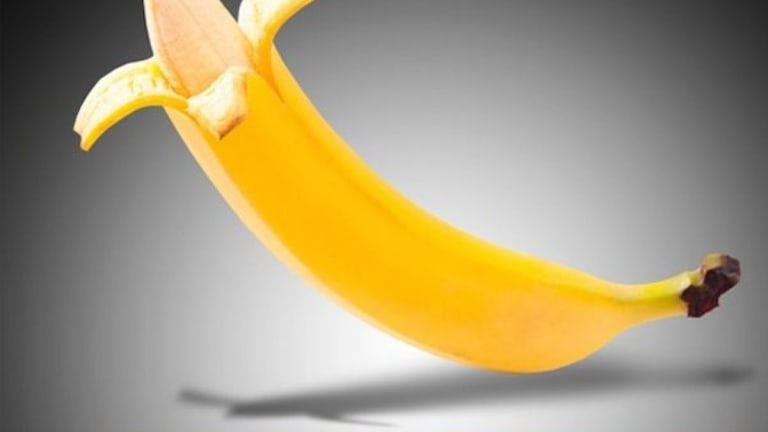 How To Know If You Have "Big Dick Energy" (wait what?)
The Twitter debate on "big dick energy" is happening and we are here for it.
A very important discussion has been brought to our attention. Big dick energy. We will explain. 
It all started on Twitter when Ariana Grande was not so private about her fiance Pete Davidson's privates. A fan asked about his size and she replied with this hilarious response. 
Once that was said, this was born.
This tweet went viral, birthing the hilarious phrase "big dick energy". It began riveting conversations through the Twitter world, deliberating on the true meaning behind the saying. Thousands have voiced their thoughts but here are our favorites. 
How do you define "big dick energy"?