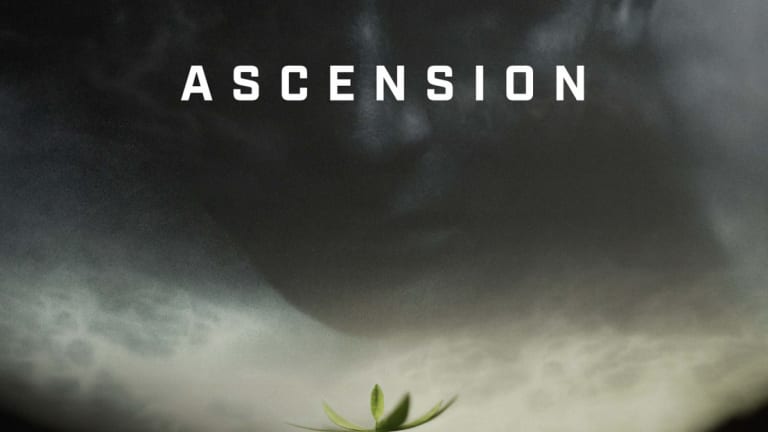 Big Wild and ODESZA's Foreign Family Collective Team up for an Unreal Audio-Visual Experience
Check out an audio-visual piece of art like no other!
Big Wild never fails to impress with any endeavour he embarks in. Last year, we were blessed with his Invincible EP alongside a tour across the U.S. With his latest work, he's set the bar higher than ever before.
Partnering with ODESZA's Foreign Family Collective and The Yazuki, they've created an audio-visual experience that's truly remarkable. Entitled Ascension, the masterpiece tells a powerful tale of a society obsessed with technology and that has neglected the nature around them. 
Big Wild provided the score for this astounding work, incorporating a human chorus alongside synths that mesh an organic world and machine-driven world together. Check out the piece as well as Big Wild's personal statement:
"This art piece tells the story of an advanced society that's become so mechanized and ruled by technology that it's neglected the natural environment, which it, in turn, has to now rebuild. The painful irony of this situation brings to question our infatuation with technology and an increasing detachment from the natural world.
We wanted to create our own world and convey a simple but powerful message. I really wanted to experiment musically and collaborate with visual artists to create something unique. I couldn't be happier with how it turned out!"