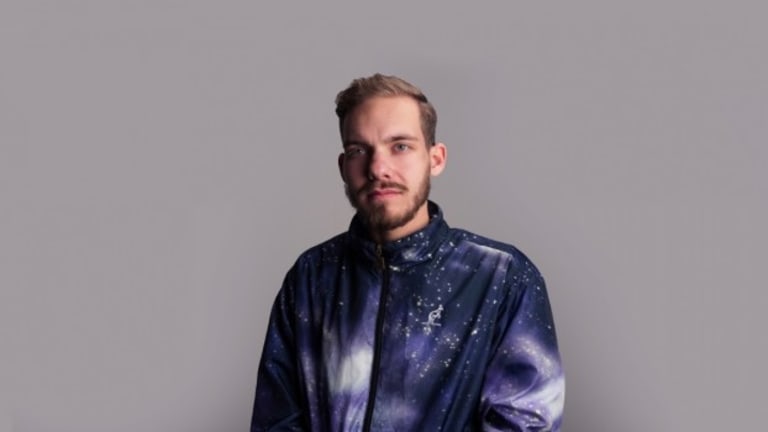 San Holo Launches New Bitbird Radio Series
This new radio series is definitely gonna pack a bunch of heat!
San Holo is proudly riding the top wave and the guy deserves every single bit of it. Releasing quality music and also putting out some next level tracks on his label Bitbird, there is no stopping him. Last month he shared the incredible Gouldian Finch compilation that comprises of tracks from the label's artists and even from the main man San Holo himself. If you haven't checked out the compilation, make sure to check it out below:

Now, he's back with yet another big news. He has partnered with his label for a Bitbird radio show. This will not only allow him to share music that he is vibing to at that time but also will allow to tease forthcoming bangers. Even though he is in middle of a massive tour, the quality heat won't stop. The first edition of the bitbird radio show is up on SoundCloud & you can listen to it below:


The mix opens with him saying "I decided to start this radio show because I always get so excited hearing new music, and this is a great way to share all these new finds with you guys. And, of course, this is going to be a great way to tell you about all the upcoming bitbird releases."

We hope you enjoy the new initiative as much as we are digging it. Also, it's already a year since San Holo's mega hit "Light" came out! Feel old yet?