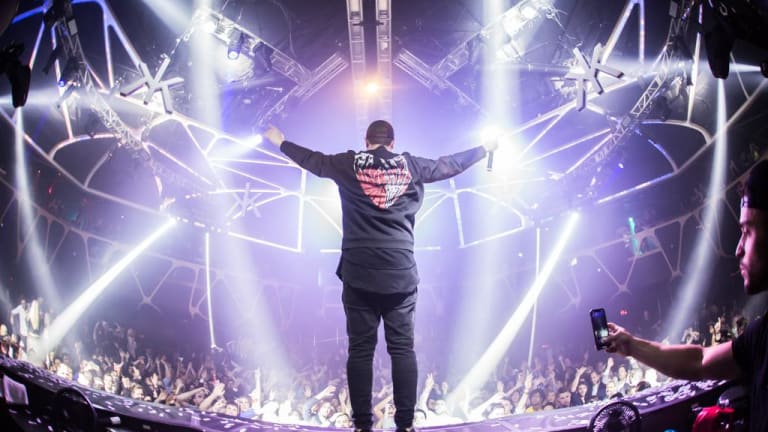 Borgeous and RUNAGROUND Team Up for New Collaboration "Better Anyway"
Borgeous and Runaground show us take two of their work together.
Borgeous and RUNAGROUND are back in each others company with the release of their new collaboration "Better Anyway." The two first joined forces with their 2017 track "Coffee Can Money" and are back again to unleash another dance-pop hit.
If the past is any indication, RUNAGROUND and Borgeous have a demonstrated knack for catchy hooks and and memorable melodies. The nostalgic feel of this record is perhaps best encapsulated by its music video, however. The retro camcorder style video is also available today on Borgeous' YouTube channel.
Additionally, "Better Anyway" sees Borgeous' return to Armada Music, the home of many of his biggest records thus far. Over the last several of years, Borgeous has pivoted successfully into the pop music space with some of his biggest installments - including "Make Me Yours" - falling under the Armada imprint. 
Listen to Borgeous and RUNAGROUND's collaboration here.
FOLLOW BORGEOUS:
Facebook: facebook.com/borgeous
Twitter: twitter.com/borgeousmusic
Instagram: instagram.com/borgeousmusic
SoundCloud: soundcloud.com/borgeousmusic