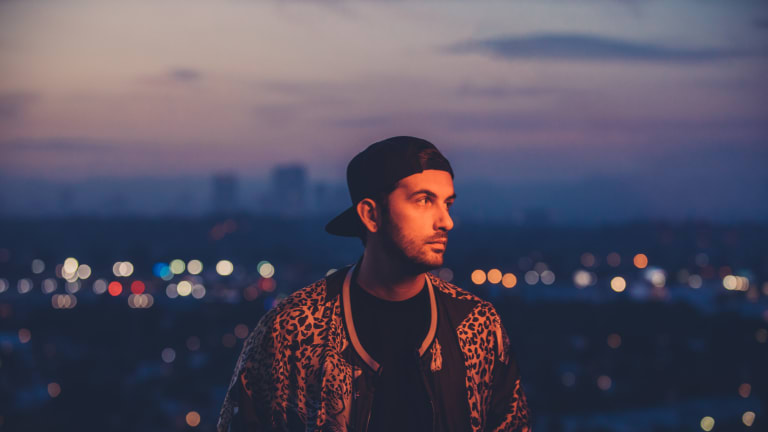 Borgore Releases New Album, The Art of Gore
Borgore's third studio album has arrived in full.
The man who famously proclaimed to have ruined dubstep is back with his third studio album The Art of Gore. Self deprecating humor aside, Borgore (real name Asaf Borger) has been aligned with the genre for the majority of his career. With his new album Borger has taken an exploratory approach while still managing to satisfy his core fan base.
In the time since his previous full length, Borger has not hesitated to untether from the dubstep sound that made his name. At one point the Israeli producer famously released a jazz album titled Adventures In Time. In the immediate lead up to The Art of Gore, Borger released a palette of singles. From the breaks of "911" to the hip hop focused "Petty" it was clear bass music fans were going to hear Borger in ways they hadn't before. Now hearing his latest effort in full, that thesis still holds true.  
All that and still plenty of room for bass. For fans of Borger's jaw-dropping bass lines there's still much to be uncovered. If the producer's recent single "Tetris" is any indication, he hasn't lost touch with his roots. 
Borgore's album The Art of Gore arrives by way of Buygore Records.
FOLLOW BORGORE:
Facebook: facebook.com/Borgore
Instagram: instagram.com/borgore
Twitter: twitter.com/Borgore
Soundcloud: soundcloud.com/borgore