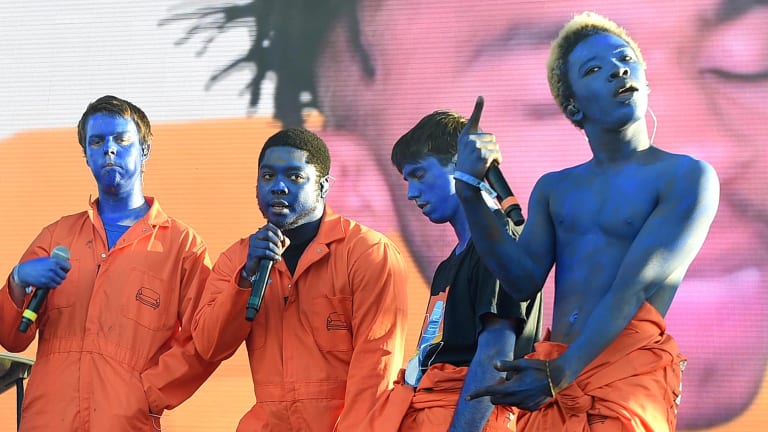 Brockhampton Just Dropped Their Latest Project "Iridescence" [LISTEN]
Brockhampton has released their highly anticipated album "Iridescence".
The wait is over. The Brockhampton crew has finally dropped their new project "Iridescence". The boys have been cooking up this work of art for a while now, promoting it for many months. They have birthed 15 colorful tracks that were well worth the wait. 
 Kevin Abstract:
"Not tryna lead anyone on or anything i just want us to keep making stuff we're proud of and put it out when we're ready i mean it from the bottom of my heart when i say thank you for your patience. iridescence," 
Jam out to it in its entirety here: