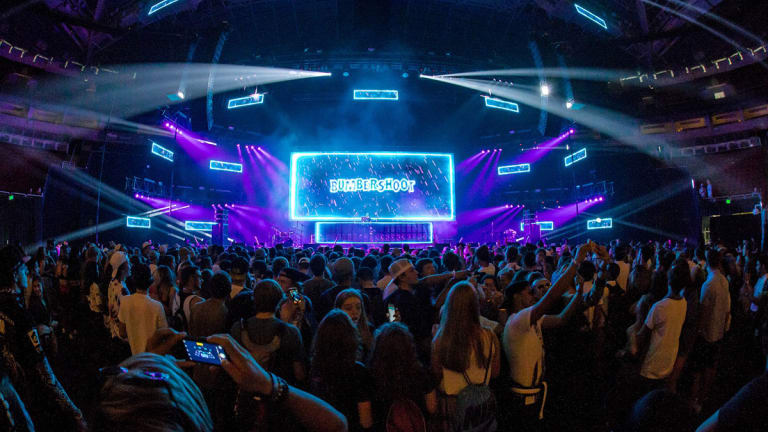 Bumbershoot Festival Scheduled for 2020 Return
Despite recent hurdles, Bumbershoot will live on into 2020.
Despite a rocky 2019 for Bumbershoot, organizers have announced the festival is set to return next year.
Details are currently being held close to chest at this time by One Reel, though the group has issued a statement on their website:
While the details won't be announced until early next year, we can tell you this: Everyone at One Reel is excited to usher in a new era for Bumbershoot that embraces the festival's long legacy of multi- generational programming and community participation.

We are currently working with the City of Seattle and Seattle Center, to create a new model for Bumbershoot that honors both the festival's origin and history, while ensuring the festival is sustainable for the long haul. 
One Reel is the local production company that has been by Bumbershoot's side since 1972. In 2014 AEG Live was brought on as the lead organizing entity after the festival fell $900,000 in debt, however. AEG sub-licensed the event for five years, a term that ended in 2019 and was not renewed. The 2019 edition of Bumbershoot additionally saw the collapse of a barricade that injured 25 attendees. 
Despite the challenges, it seems One Reel is sticking by its creation at least into 2020. Though little else is known at this time, the festival is scheduled to take place over Labor Day weekend, 2020.
FOLLOW BUMBERSHOOT:
Website: bumbershoot.com
Facebook: facebook.com/BumbershootFestival
Twitter: twitter.com/Bumbershoot