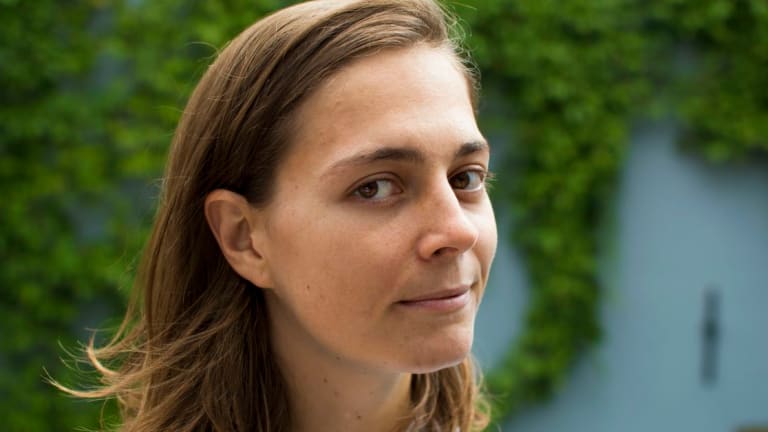 Bumble Teams Up with EDM Brands on Female-Forward Making Moves in Music Initiative
Nicky Elisabeth has been announced as the first Making Moves in Music artist.
You might not expect a dating app to lead the charge against the gender gap in electronic music, but Bumble has set out to do exactly that. Just as the platform enables its female users to initiate connections, the company has joined forces with ID&T, Astralwerks and STMPD RCRDS on a campaign to empower female artists in the industry called Making Moves in Music (MMM).
To that end, MMM has announced its first official artist after what appears to have been a rigorous selection process. After boot camps in Amsterdam and L.A., Nicky Elisabeth was chosen from three finalists for a time slot at the 2019 edition of Mysteryland, ID&T's biggest summer festival.
Elisabeth is a Dutch DJ/producer who describes her own style as "melodic techno with a twist." In addition to the opportunities afforded to her by MMM, she also has her own concept resident at Amsterdam nightclub De Marktkantine.
Neither Bumble nor any of its partners have disclosed when they will announce the next Making Moves in Music artist at the time of writing.
Follow Bumble:
Facebook:  facebook.com/bumbleapp
Twitter:  twitter.com/bumble
Instagram: instagram.com/bumble_netherlands
Follow Nicky Elisabeth:
Facebook: facebook.com/NickyElisabeth
Instagram: instagram.com/nicky_elisabeth
SoundCloud: instagram.com/roaringcity