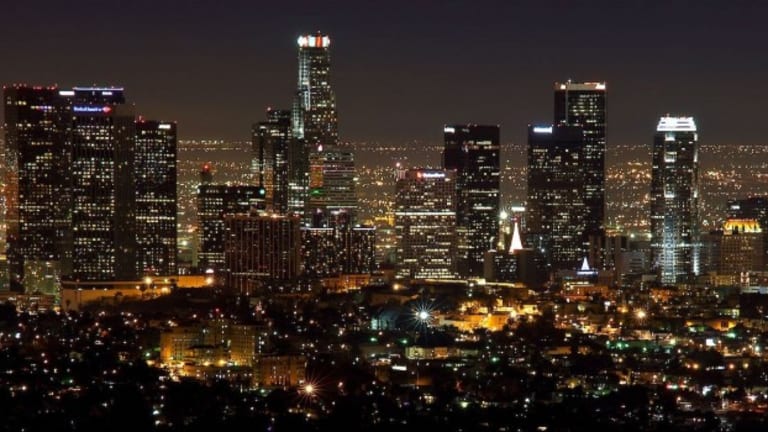 CALIFORNIA STATE ASSEMBLY PUTS LAST CALL EXTENSION ON HOLD
Let the people rave!
Hopes for California extending drinking hours have been crushed, for now.
Back in February, the Let Our Communities Adjust Late Night Act (AKA the LOCAL Act) was brought to the State Senate by Scott Wiener, Senator of San Francisco. Later, in June, it was passed through the Senate. Now, it has been stopped in its place by the California State Assembly, who has called for a task force to dissect the issue further and submit a report by the end of 2019.
Essentially, the bill aims at giving control of how late alcohol can be served from the state down to municipalities. This would allow urban hot spots like Los Angeles and San Francisco to extend their late night drinking hours, while quieter areas could hold the current 2AM last call, or even bring it down.
Such a bill would, inevitably, boost the dance music scene in California. Also, it would put California cities at par, in terms of drinking curfews, with other major cities like New York City and Chicago.
This isn't the first time such a drinking curfew extension has tried to make it's way through the legislative process. While all past attempts have failed, the LOCAL Act has made it further than any previous proposal. And, the fight isn't over. Here's what Wiener had to say, according to the LA Times:
"There's nothing radical about letting local communities decide for themselves whether to let their bars and nightclubs go later," he wrote. "It's embarrassing that California shuts down its nightlife so early. We're not going to give up."
Hopefully, the report will turn out in the bill's favour once it has been submitted. Until then, the situation is in limbo.
H/T: Resident Advisor