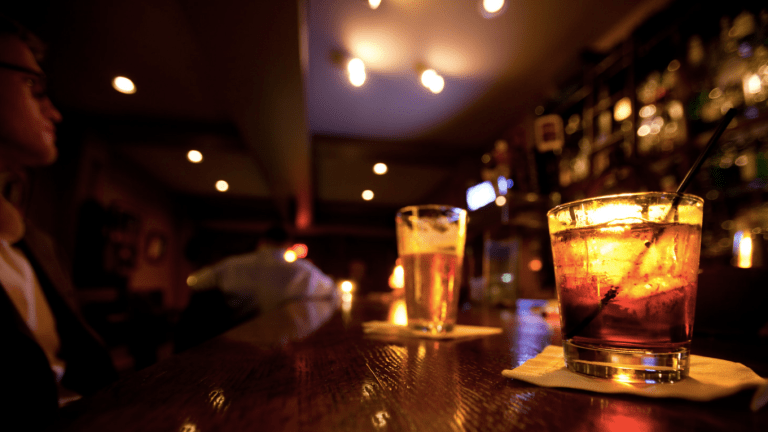 New 4 a.m. Last Call Bill Passes California Senate
A last call at 4 a.m. for bars in seven select cities in California has taken a major step towards becoming a reality and could go into effect from January 1, 2021.
Your dreams of partying the night away in Cali might be moving one step closer to coming true! Seven major cities in the state of California, namely - Los Angeles, San Francisco, West Hollywood, Oakland, Sacramento, Long Beach and Palm Springs - might soon (or not so soon) have the option to extend bar call times from its current cut off of 2 a.m. to another two hours upto 4 a.m. 
The Bill has currently been passed by the California State Sentate and now goes to the Assembly for a vote. Senate Bill 905 if it kicks into action, will require the Department of Alcoholic Beverage Control to conduct a five year long pilot program to allow licensed businesses to sell alcohol until 4 am. The pilot program would start between January 1, 2021, and last until January 2, 2026.
Speaking about the Bill, author of the bill Scott Wiener (San Francisco) said, 
"Right now, we have a one-size-fits-all statewide rule for big cities, small cities, rural areas, that it all has to end at 2 a.m. We have some cities that want to go later, and we should give them that flexibility."
Adding on, Sacramento Mayor Darrell Steinberg said in support of the bill, "We need more tools to draw visitors and conventions, as well as to support music and nightlife in our city." Which he believes the passing of the bill will help to do. 
Participating businesses will need to pay a special fee and get permission from the city in order to extend last call were this bill to pass and turn into a law. In addition to permissions and moitoring by the Department of Alcoholic Beverage Control, the California Highway Patrol will also need to submit impact reports during the five year pilot program to assist in weighing out the pros and cons. 
If the measure is signed into law, it would go into effect January 1, 2021.
H/T - CBS Local and KCRA 3.