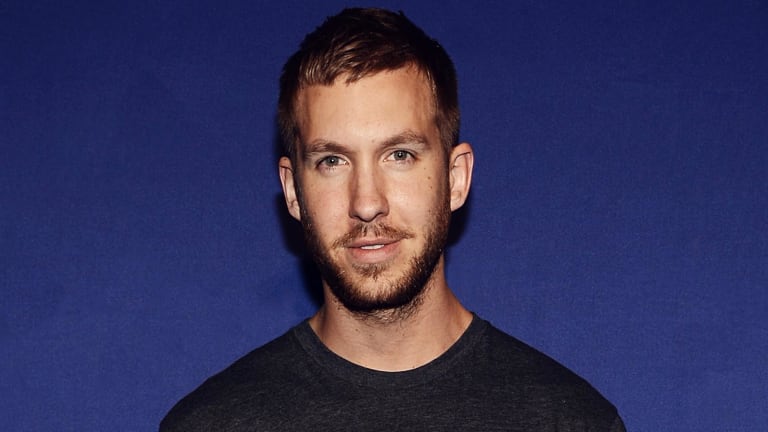 Calvin Harris Teases New Halsey Remix, Coming Out This Friday
The teaser sounds super exciting!
Seems like Calvin Harris is on a roll right now! 
With a huge collaboration that he put out almost two weeks ago with Dua Lipa named "One Kiss," saw Calvin come back to his old roots. While club-ready banger "Nuh Ready Nuh Ready" with PARTYNEXTDOOR released earlier this year, demonstrates that Harris is showing no signs of stopping! 
He recently teased a new remix for Halsey's track "Alone" on his Instagram and Twitter. The short 23 second videos give you a hint of the vibe he's going for. This super funky and bouncy track will definitely get his fans super hyped not only for this song but what his creative path will be for this year! Check out the teaser below:
Definitely an exciting time for Calvin Harris fans. We can't wait for this remix to drop and hear what else the man has got in store for us for the rest of the year!