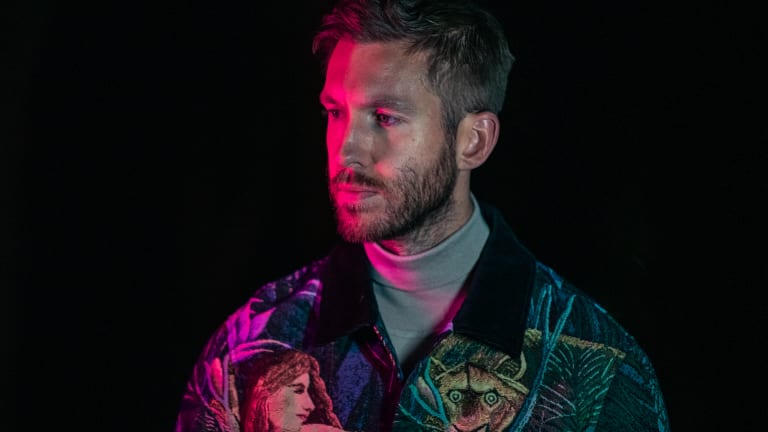 Calvin Harris Represents the Only DJ to Appear On the Sunday Times Rich List
Calvin's wealth is estimated to be a cool £180 million.
The Sunday Times Rich List is an annual list of the 1,000 wealthiest people or families residing in the UK published in famed British news outlet The Sunday Times.
According to the feature's music-centric sub-list, Calvin Harris made the cut as the only DJ to appear amongst its gaggle of international superstars.
Calvin, whose wealth is estimated to be a cool £180 million, is officially ranked as the 16th richest musician in the UK. Filling the list's top two spots are prolific composer Andrew Lloyd Webber and legendary former Beatle Paul McCartney, who each have an estimated wealth in excess of £800 million. Following in the third spot is Rihanna, who is reportedly worth £468 million, due in part to the monumental success of her fashion and cosmetics brand Fenty Beauty, which is part of fabled luxury goods conglomerate LVMH.
You can check out the full Sunday Times Rich List here.
FOLLOW CALVIN HARRIS
Facebook: facebook.com/calvinharris
Twitter: twitter.com/CalvinHarris
Instagram: instagram.com/calvinharris
SoundCloud: soundcloud.com/calvinharris