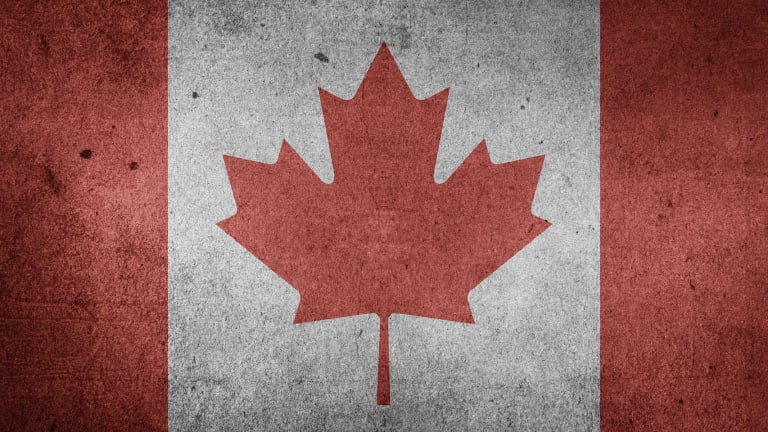 Industry News Round-Up: Canadian Government & Intellectual Property, Apple's iTunes Comes to Windows Store, & More
The Canadian government is funneling 85.3 million Canadian dollars to create an intellectual property strategy. Apple's iTunes finds a new home in the Windows Store.
The Canadian government is spending 85.3 million Canadian dollars on intellectual property
Over the next five years, the Canadian government is funneling 85.3 million ($66.5 million USD) Canadian dollars to create a "comprehensive IP strategy." This money will be put towards education, legislation, and tools for the in-depth plan to alleviate some of the issues in intellectual property.
A detailed report released on Thursday, April 26, states that this investment is to "help Canadian business, creators, entrepreneurs and innovators understand, protect and access intellectual property (IP) through a comprehensive IP strategy."
"We know IP is a critical ingredient in helping Canadian businesses reach commercial success," states Navdeep Bains, minister of innovation, science and economic development. "Canada's IP Strategy will make sure Canadians know the value of their intellectual property and how to leverage it to innovate, increase profits and create middle-class jobs."
Sony Music's revenues shoot over $4 billion thanks to streaming
Streaming is no doubt king. Sony Music just released its 2017-2018 fiscal year report, and it raked in an astounding $4.03 billion, which is a 16.9% increase from 2016's $3.6 billion. Rob Stringer was appointed CEO of Sony Music back in 2016. 
Additionally, digital downloads continue to fall, and physical products (CDs and vinyl) continue to rise. However, Sony Music saw a small increase of about $45,828 in digital downloads this fiscal year, totaling $1.22 billion. 
Apple's iTunes makes its debut in the Windows Store
Microsoft stated last year at its BUILD conference that Apple's iTunes would show up in the Windows Store by the end of 2017. But it's just now finding a home within the Windows Store. 
There aren't any more or fewer features within iTunes through the Windows Store application, and the updates are now handled through the Windows Store instead of through iTunes. Furthermore, iTunes in the Windows Store ensures the compatibility with Microsoft Windows S, which only runs applications downloaded through the Windows Store.
Late last year, Microsoft discontinued Groove Music (formerly Xbox Music), its own streaming service, and partnered with Sweden-based Spotify. 
Music Modernization Act unanimously passes in the House of Representatives
The Music Modernization Act, which has three major sections, passed the House of Representatives. 
"[The] overwhelming support in the House for the Music Modernization Act reflects the bill's widespread consensus, both across the aisle and across the music industry," states Michael Huppe, SoundExchange President and CEO. "This legislation stands to benefit artists, songwriters, labels, publishers, studio producers and others – many of whom are represented by the SoundExchange Companies."
Cary Sherman, CEO of the RIAA, adds: "With this unanimous vote, we are one step closer to a once-in-a-generation reform of our music licensing laws. It's a long time coming and we have much work to do, but the breadth and depth of unprecedented legislative support demonstrated over the last two weeks is illustrative. It is the result of a broken system that poorly serves creators and years of painstaking consensus-building by a many key members of Congress. This bill has advanced as far it has because its component parts reflect reforms of the entire music ecosystem. That is an essential ingredient. Our focus and attention now turns to the Senate. We are fortunate that the major planks of the House-passed 'Music Modernization Act' enjoy bipartisan support in the Senate, and we look forward to working with Senators and their staff as they consider and advance these key reforms."
We must keep fighting the good fight and supporting this bill as it moves its way into law. 
H/T: Digital Music News, Billboard, Music Business Worldwide, TechCrunch