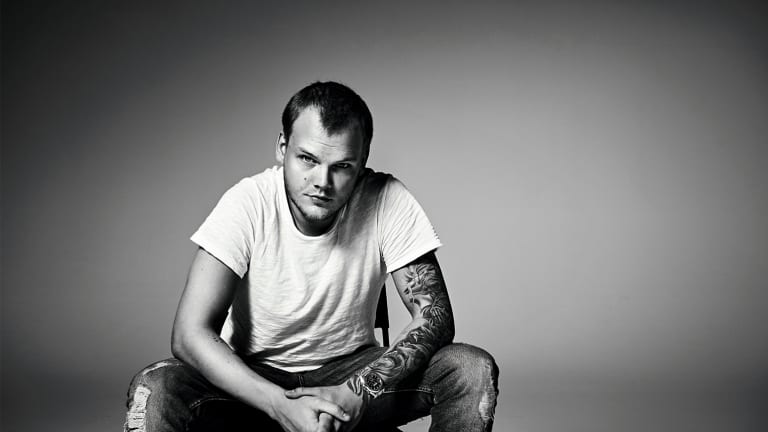 Carl Cox Talks With BBC Radio 1 About Avicii's Sudden Death.
Techno legend Carl Cox talks about Avicii's "shout for help" in the music industry.
British DJ Carl Cox sat down with BBC Radio 1 to voice his thoughts about the late Avicii. The Swedish superstar took his own life in April, shocking the whole world of dance music. Many were confused by the suicide but Carl Cox said there were many red flags throughout Avicii's professional career.
Carl Cox:
"I was very, very sad because I could see he was not in control of himself. We used to hang out backstage but he was a guy on his own, he didn't have much of an entourage. It was just business, business, business all the time."
The techno star also went on to say Avicii "just wanted to be free to make music". He felt Avicii was overworked and could not control his choice to be human when he needed to be. Carl Cox also suggests Avicii's music was a "shout for help". Cox points out Avicii's hit song "Wake Me Up" was a huge indicator of a larger problem. 
We hope we can catch these red flags from DJs in the future.