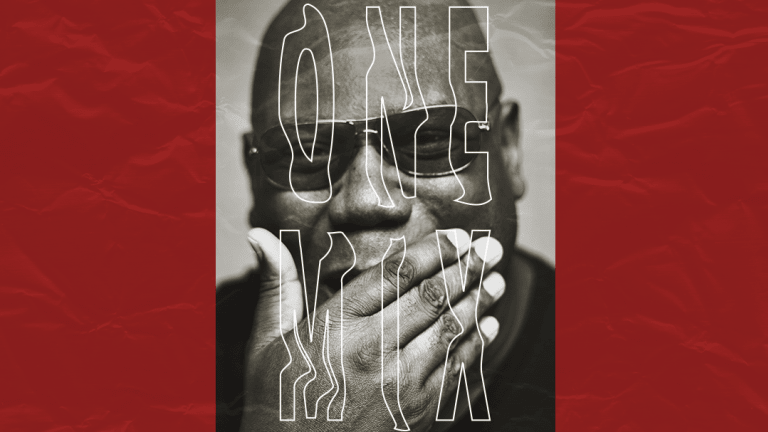 Beats 1 Will Air Carl Cox's First Drum & Bass Mix In 7 Years This Weekend
Oh yes oh yes!
It's time.
This weekend, dance music legend Carl Cox will star on Beats 1's weekly radio show, One Mix.
The beloved Brit has something special in store for listeners given One Mix's drum & bass theme for March. The radio show has hosted dnb heavyweights Kasra, Etherwood, Pola & Bryson and High Contrast so far. No way to end the series with a fan-favorite artist like Carl Cox.
Though Cox is revered for his tasteful blend of house, techno and tech house, the upcoming mix will mark a highly anticipated return to drum & bass; his first drum & bass mix in 7 years!
Needless to say, we are extremely excited. The 55-year-old spearheaded the modern dance music movement and shows no stops of slowing down, still playing major festivals and clubs all over the world, moving crowds with his infectious beats.
Air Dates:
Friday 30th March 2018 - 23:00 LA / 02:00 NY / 07:00 UK
Sunday 1st April 2018 - 05:00 LA / 08:00 NY / 13:00 UK