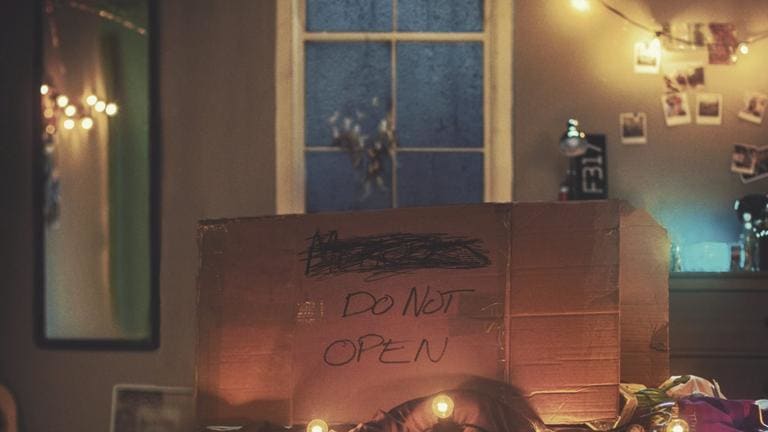 The Chainsmokers Release Trailer for their Documentary, Memories
The documentary from their 2017 tour arrives on YouTube this Friday.
The Chainsmokers revolutionized the world of EDM with hits like "Selfie," "Closer," and "Don't Let Me Down," breaching into the mainstream and legitimizing the genre as a force to be reckoned with. The duo (Alex Pall and Drew Taggart) have won Grammy Awards, topped charts, and were even declared Best Dance Artist at the 2019 Billboard Music Awards.
After two years, the film documenting The Chainsmokers on their 2017 tour, Memories, will finally be released this Friday, May 17th via YouTube. The trailer has already been released.
It appears Pall and Taggart will be talking about the stresses of touring, the difficult hours, and even touching on haters and naysayers in the documentary. Keeping true to the title of the film, it also seems viewers will get a glimpse into the duo's upbringings and forays into the world of music, via interviews with parents and family members. 
The Chainsmokers fans will be delighted to catch the film on YouTube and see exactly what goes into massive world tours, writing and producing music, and all of the challenges that go along with it. 
Follow The Chainsmokers:
Facebook: facebook.com/thechainsmokers
Twitter: twitter.com/thechainsmokers
Instagram: instagram.com/thechainsmokers
SoundCloud: soundcloud.com/thechainsmokers