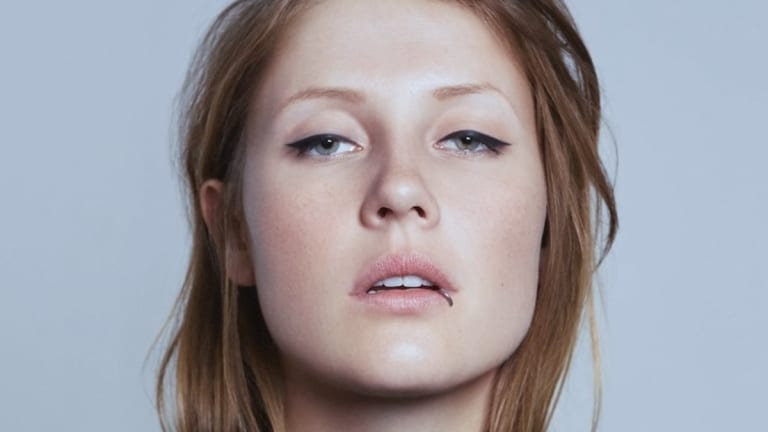 Charlotte de Witte to Stream From Prestigious Formula 1 Racetrack Ahead of New EP
de Witte was inspired by another artist to find the creative intersection between racing and electronic music.
Charlotte de Witte is giving her "New Form" livestream series a serious dose of adrenaline. The techno tastemaker is set to perform at the world-famous Autodromo Internazionale del Mugello racetrack on April 29th, 2021. 
Based in Tuscany, Italy, the track is owned by Ferrari and has been a classic home to F1 racing for decades. de Witte is celebrating the forthcoming release of her Formula EP with a special performance at the prestigious racing venue.
The idea first came about when she first re-discovered DJ Visage's "Schumacher Song," a Eurodance-style track that revs to life with the heavy-handed use of racing samples. Considering her Belgian background, de Witte felt drawn to a similar creative headspace since the Belgian Grand Prix has been a staple of the region for nearly a century. 
"After re-discovering DJ Visage's Schumacher track, I was inspired to use unconventional racing sounds and incorporate them in my productions," de Witte said. "I've always been a huge fan of adrenaline and speed. Whether it's driving motorcycles or downhill skiing, the thrill-seeking aspect of these activities have always captivated me. It's the same thrill that drives me in my performances to massive audiences."
Fans can pre-order the three track EP on Beatport, where they will be able to hear it exclusively a day prior to its release. Charlotte de Witte's Formula EP will arrive on streaming platforms in full on April 30th.