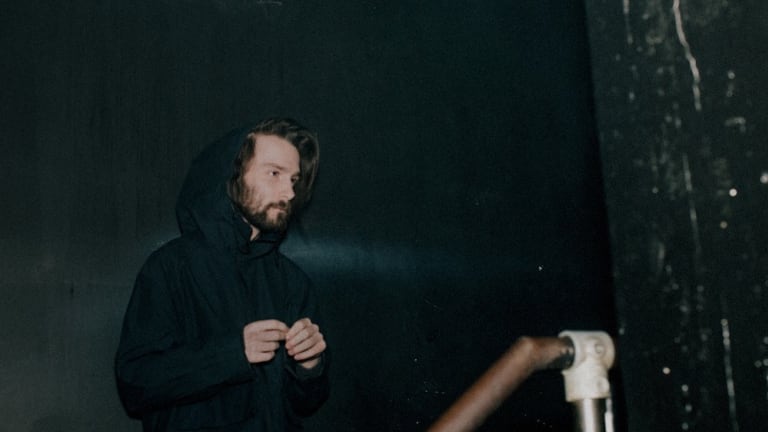 Chet Porter Reveals he Ghost Produced a Radio Hit Last Year
The Foreign Family Collective artist revealed he ghost produced a track that became a radio hit.
Canadian producer Chet Porter revealed to fans on Twitter that he ghost produced a track that became a radio hit last year. 
In his own words: 
"have been keeping quiet about this bc i always want to be the most humble artist i can be, but i co-wrote/ghost produced a song last year that made it to radio and became an actual hit. and nobody knows it lol. so weird to me. fuck it i'm gonna buy myself a crazy fucking house"
After reading his Tweet, fans of the Foreign Family Collective artist have been wildly speculating which track he produced. It seems as though the artist will not be revealing the identity of the ghost-produced track, so fans will be stuck on their witch hunt with no end in sight. 
Porter is signed to ODESZA's Foreign Family Collective label. Back in October, Shallou told us he had a collaboration with Porter in the works. He was recently featured on the remix EP to ODESZA's Grammy-nominated album, A Moment Apart. 
FOLLOW CHET PORTER:
Facebook: https://www.facebook.com/chtprtr/
Twitter: https://twitter.com/chetporter
Instagram: https://www.instagram.com/chetporter/
SoundCloud: https://soundcloud.com/chetporter