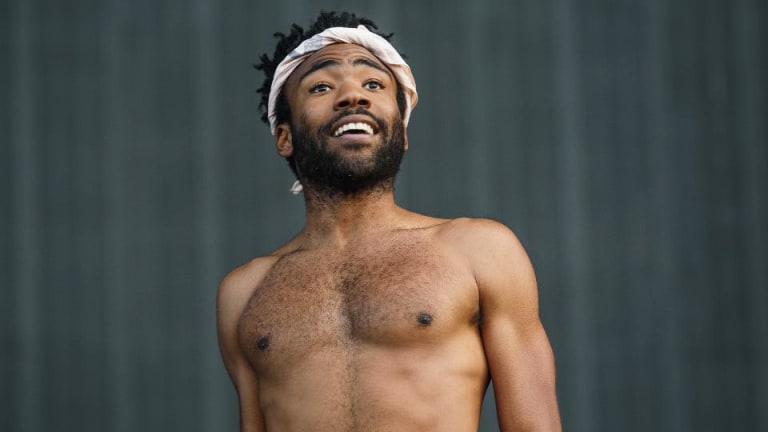 Did Childish Gambino Rob "This Is America" From Another Rapper?
Rapper Childish Gambino is getting accused of stealing parts of "This Is America" from rapper Jase Harley.
Donald Glover, also known as Childish Gambino, is dealing with copyright drama from his popular and politically charged song "This Is America". Rewind to 2016 and the song "American Pharoh" was released by Jase Harley, having a strikingly similar sound and message to Gambino's latest hit song. Jase Harley isn't taking it too seriously though, he says he's flattered to have an influence on his song and is just happy to send the message to a greater audience. 
Listen to the songs for yourself and let us know what you think!