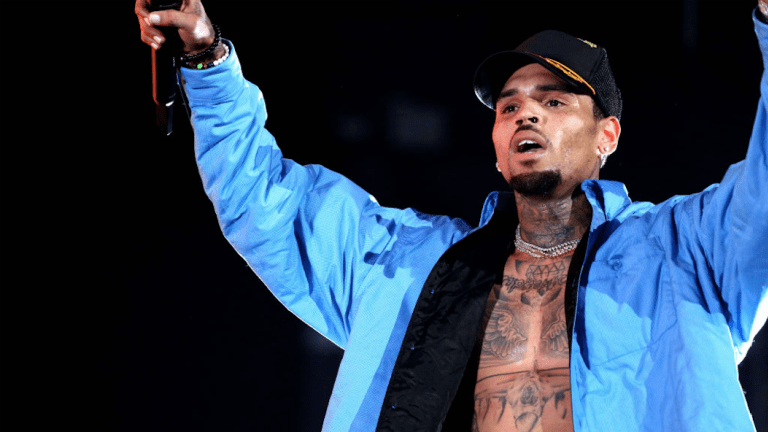 Chris Brown Detained in Paris for Alleged Rape
A 24-year-old woman has alleged that Chris Brown raped her.
In connection with an incident that took place on the evening of January 15th, Chris Brown has been arrested in Paris, France. A 24-year-old woman claims that Brown raped her in his suite at the Mandarin Oriental Hotel. Brown and two other unidentified individuals are in custody for aggravated rape and drug charges at the time of writing.
According to the alleged victim's report, Brown met her at Paris nightclub Le Crystal. She left with him and a group of friends for the hotel, which is located near Concorde Plaza in central Paris. Police have two more days to investigate the matter, after which they must either release Brown or file preliminary charges.
Chris Brown released his self-titled debut album in 2004 and has sold over 100 million records in the years since. In addition to pop and hip-hop artists like T-Pain, Bow Wow and Jordin Sparks, he's collaborated with EDM acts like Benny Benassi, Deorro and Marshmello - the latter of which is still unannounced.
In 2009, Brown plead guilty to felony assault of his ex-girlfriend Rihanna. His criminal record also includes another felony assault charge in 2013 as well as a felony battery charge in 2017.
EDM.com has reached out to Chris Brown's spokespeople for comment but they are not available at the time of writing.
H/T: River Beats