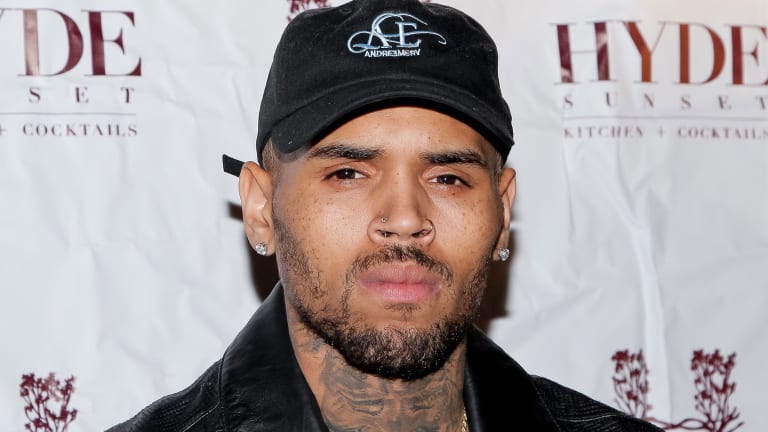 Chris Brown Released by French Authorities Following Rape Allegation
Chris Brown's lawyer says he plans to sue for defamation.
After his arrest in Paris on suspicion of aggravated rape, Chris Brown has been released by French police without charge. In a series of social media posts he has denied the allegations, and his lawyer, Raphael Chiche, has said that he plans to sue for defamation.
Brown was arrested on January 21st for an incident said to have taken place on the 15th in which he met the alleged victim at Paris nightclub Le Crystal and invited her back to his suite at the Mandarin Oriental. According to her statement, he and two unidentified men took turns having unconsented sex with her.
Following his release, Brown wrote, "I want to make it perfectly clear, this is false," in an Instagram post captioned by the phrase: "This bitch lyin'," according to BBC. Chiche echoed his client's sentiments, revealing that the "Loyal" singer intends to sue his accuser for defamation.
Brown's work as a musician has crossed over from R&B and hip-hop to EDM on more than one occasion. In addition to collaborations with Deorro and Benny Benassi, he has an as-yet-unnamed track with Marshmello in the works.
Parisian authorities have continued their investigation into the incident following the release of Chris Brown and his associates.
H/T: Mixmag