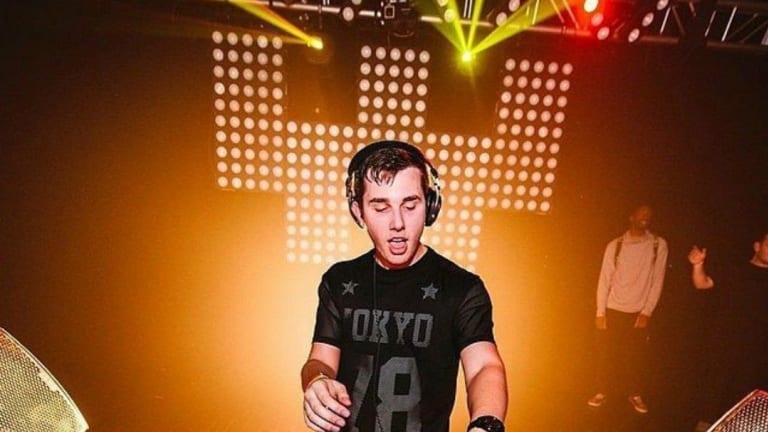 Chris Comstock to Release New Music Under Dotcom Alias (not Marshmello)
New music from Dotcom is on the way.
The final track Chris Comstock released as Dotcom arrived in 2015 - the same year as Marshmello's debut. If a recent tweet is any indicator, however, the the producer may reincarnate his previous alias for at least one upcoming piece of music.
A tweet fired off from the Dotcom Twitter account reads "new music in 2019" and nothing more. Although Comstock frequently uses the account, it's been years since he hinted at the prospect of upcoming releases from his previous project.
Marshmello's debut release arrived in the form of 2015's "Wavez," and diligent electronic music fans soon identified the anonymous DJ/producer through a process of elimination. Comstock's releases as Dotcom are less polished than anything he's released as Marshmello, and under the latter moniker, he has achieved a level of success most electronic music acts could only dream of.
At the time of writing, Chris Comstock has yet to disclose any titles, release dates or additional information for his upcoming releases as Dotcom.
Follow Dotcom:
Facebook: facebook.com/dotcommusic
Twitter: twitter.com/iamDOTCOM
Instagram: instagram.com/dotcommusic
SoundCloud: soundcloud.com/dotcomstock