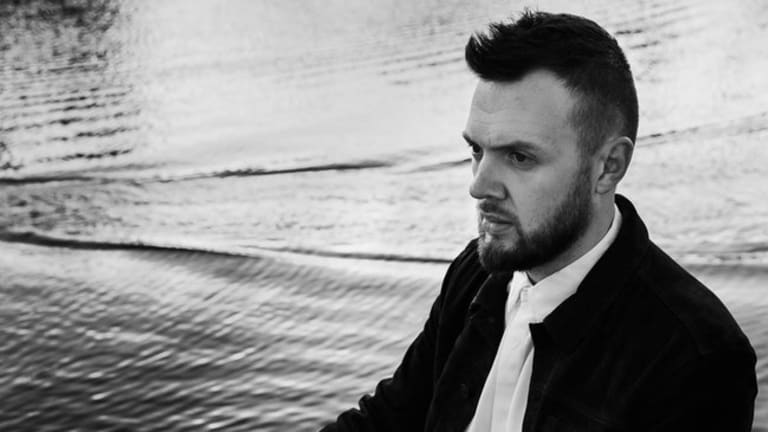 Chris Lake teams up with Music Discovery platform, WAV
Popular DJ and Producer Chris Lake has made a deal with WAV, a popular music discovery platform to generate new ideas for releasing music to consumers.
Today's music business is always evolving. One plan that works today may be completely irrelevant tomorrow. Everybody is trying to formulate that new idea that will revolutionize the industry moving forward.  One artist actively making moves is Chris Lake. 
The DJ and Producer has recently announced a partnership with artist friendly and music discovery platform, WAV, to find new ways to get content to fans. To be specific, the partnership is with Lake's record label, Black Book Records. The partnership is expected to have a heavy emphasis on "cinematic content and various live streaming opportunities" to help bring consumers closer to their content.  
In a press release announcing the partnership, Lake explains his admiration for the platform and how eager he is to work with them.
"Working with WAV was attractive to me right away because they are a young company with a strong vision to empower creators to keep creating," said Lake. "WAV is enabling me to publish original content according to my vision and maximize every piece of art I create by connecting it directly to the right audience. I look forward to everything that is to come and more as part of this partnership."
Lake started Black Books Records last year and its first release was his extremely popular track, "Operator". On behalf of WAV, CEO Jeanie Han commented on their new partnership with Chris Lake.
"Our priority at WAV has always been about making sure the artist comes first. As we realize our ultimate vision of enhancing the paradigm of artist-to-audience interaction through our technology, we couldn't be happier to empower Chris because he understands what we intend to accomplish."
The first single released by this new partnership is Lake's newest track, "Turn off the lights" feat. Alexis Roberts on vocals.  The single will be accompanied by a video directed by The Main Idea .  The single is out now and can be heard below. 
What do you guys think of this new partnership between Chris Lake's Black Book Records and WAV? Will this pave the way for future collaborations and collectives that will help immerse fans in new content?