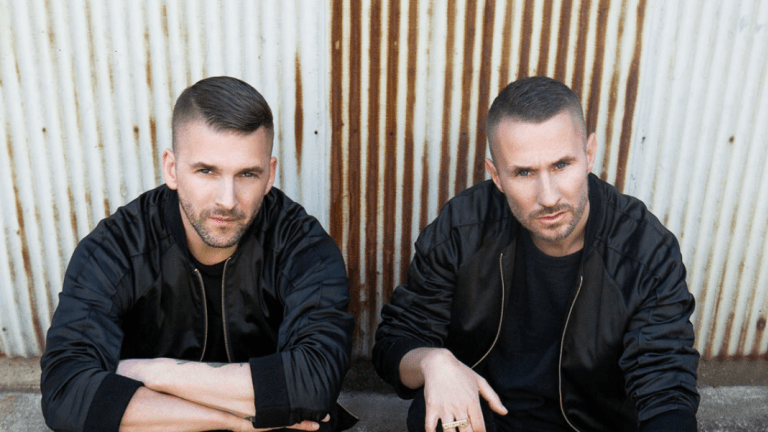 Galantis Announce New Album Tour for Early 2020
Galantis are hitting the new year with a string of new shows.
After announcing their third album and opening a momentous new chapter of music in 2019, Galantis are not missing a beat come the new year. The first leg of the Church of Galantis Tour is out and likely arriving to a U.S. city near you.
Last week, Galantis (real names Christian Karlsson and Linus Eklöw) announced their forthcoming album Church would arrive in 2020. Having spent much of the year releasing album singles, it seems with the announcement of their tour that the full project will likely arrive early on next year. The group's most recent single, "Faith," features country music legend Dolly Parton. 
Indeed, it has been an eventful few months for Galantis, but the good came with the bad. Last week, the duo announced that Karlsson had sustained an ankle injury resulting in the cancellation of performances. It seems this will not substantially slow the group's stride, however, and won't be a factor moving into the new year.
The Church of Galantis Tour kicks off in New York City on Valentine's Day, 2020. For tickets and updates, join the faithful on the Church of Galantis website. 
FOLLOW GALANTIS:
Facebook: facebook.com/wearegalantis
Twitter: twitter.com/wearegalantis
Instagram: instagram.com/wearegalantis
Soundcloud: soundcloud.com/wearegalantis