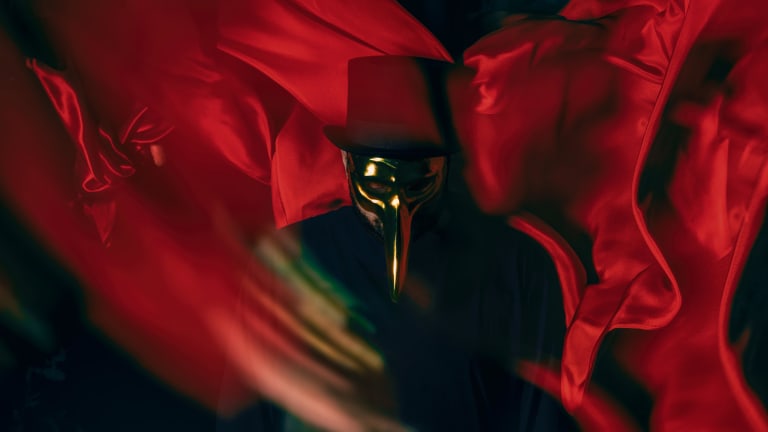 Claptone Releases Music Video for Album Single "In The Night"
Claptone's sophomore album is already shaping up to be a hit.
Claptone had been slowly building a name for himself back in 2012 with singles such as "Another Night", "Night On Fire" and especially in 2013 with "No Eyes" featuring Jaw. It was until 2015, however, when his debut album Charmer caught the attention of mainstream listeners and skyrocketed the producer to fame. Ever since, the masked character has been headlining huge tours relentlessly, while also performing in some of the worlds biggest festivals. 
Now, the mysterious producer is gearing up for the release of his sophomore album Fantast (out 8 June) with the release of his latest single "In The Night" featuring singer Ben Duffy, that also just got its own official music video. 
The music video, featuring a beautiful night scenery and 5 dancers sporting masks while showcasing their moves fits the track's uplifting vibe perfectly. The truth is that neither does the track feel like Claptone is really experimenting with his sound, nor does the video challenge your perception and thought, but they're both just what you need: a cool and funky hit to go with a beautiful and fun visual companion. 
Follow Claptone:
Facebook: facebook.com/claptone.official
Instagram: instagram.com/claptone.official
Twitter: @Claptone_
Soundcloud: soundcloud.com/claptone