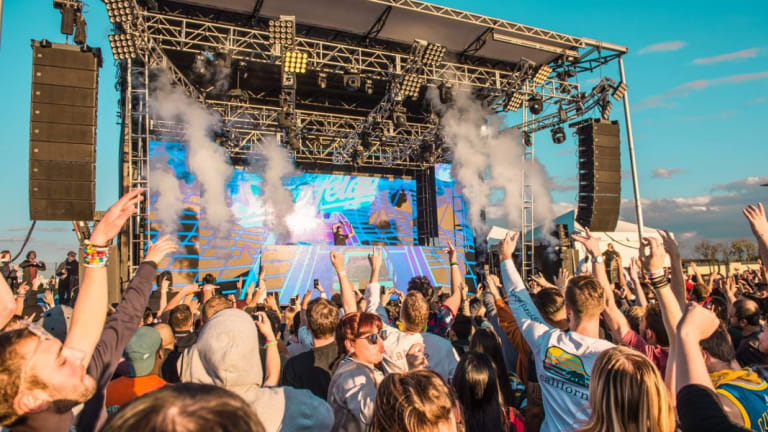 Clubhouse Festival to Bring Echostage its Biggest Lineup in Recent Memory
Rezz, Madeon, Rich DietZ and more are on the bill.
A couple months ago, Mid-Atlantic gathering Clubhouse Festival revealed a lineup including the likes of Rezz, Madeon, Two Friends, Alan Walker, Elephante and Rich DietZ. Adding to the excitement is the announcement that the event will now grace Echostage in Washington, D.C.
Organizers' decision to relocate was made with fans in mind. By partnering with Echostage, Clubhouse Festival 2019 will bring the venue one of the biggest lineups it's ever hosted.
2018 marked the inaugural edition of the festival. It took place at the Laurel Park Race Track in Laurel, Maryland, a city nearly equidistant between Baltimore and Washington D.C. Last year's debut event saw scintillating performances from Steve Aoki, Sam Feldt and Tyga, among others.
This year's Clubhouse Festival will take place on Saturday, October 19th. For more information or to purchase tickets, visit the event website.
FOLLOW CLUBHOUSE FESTIVAL:
Website: clubhousefest.com
Facebook: facebook.com/clubhousefest
Instagram: instagram.com/clubhousefest
Twitter: twitter.com/clubhousefest