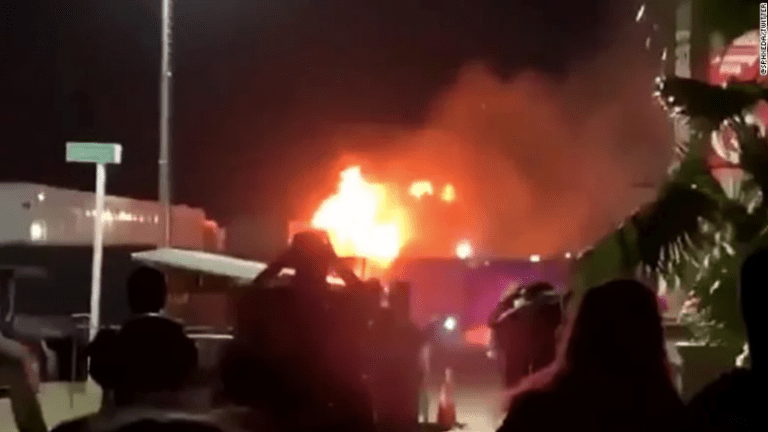 Fire Breaks Out at Coachella 2019
The first night of Coachella weekend one has experienced a minor setback.
Reports of a minor emergency have emerged from the first weekend of Coachella Music and Arts Festival. A fire broke out in the mobile shower unit near the center of the festival grounds, incinerating one trailer beyond repair and damaging another.
The fire broke out shortly after 2:00 AM on the evening of day one. The Riverside County Fire Department tweeted that they sent four fire engines to the scene. No injuries or fatalities have been reported, and the fire was extinguished by 2:30 AM.
Coachella is by no means the first festival mired by such difficulties. In the past several months alone, both EDC Orlando and Ultra Music Festival had fires break out onsite. What sets last night's blaze apart, however, is that it did not result from a pyrotechnical malfunction; some speculate that a propane tank exploded.
The first weekend of Coachella Music and Arts Festival resumes today and concludes after tomorrow, April 14th. The second weekend will run from April 19th-21st, 2019.
H/T: Your EDM
FOLLOW COACHELLA:
Facebook: facebook.com/coachella
Twitter: twitter.com/coachella
Instagram: instagram.com/coachella