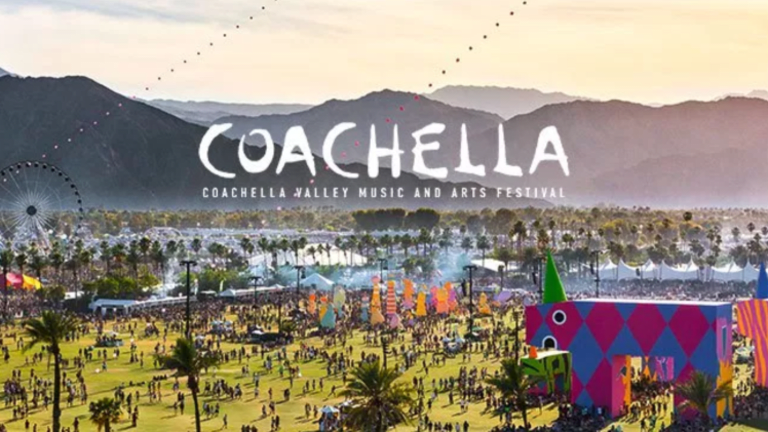 Coachella Advanced Sale is Sold Out
Who got their Coachella ticket locked down?
Well, that was fast. Like most years, the Coachella advanced sale has sold out. The popular 3-day festival is known for selling out in as quick as an hour. However, there is still car camping, preferred car camping, tent camping, shuttles, preferred parking and companion parking available. Coachella introduced "preferred car camping and parking" to this year's options to eliminate the "first come first serve" protocol. 
Don't worry, after the lineup is revealed, the official sale will take place in January 2019.