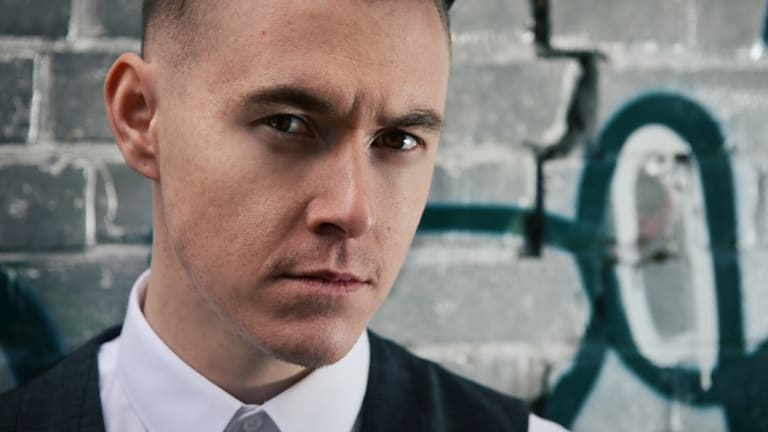 Cookie Monsta Cancels Upcoming Tour Dates in U.S. and Canada
Health issues will prevent Cookie Monsta from performing his next two shows.
Unfortunate news has circulated from Cookie Monsta's camp today. The U.K. dubstep producer has revealed that in light of a medical evaluation he will not be able to honor his next two tour dates in Canada and the U.S.
According to Cookie Monsta (real name Tony Cook), he was forced to cancel the two performances after receiving medical advice. For both performances - at The Palace Theatre in Calgary, Alberta and Phoenix, Arizona festival Phoenix Lights - he was to go back to back with fellow DJ/producer Doctor P.
Having been signed to bass music tastemaker Circus Records since 2010, Cook rode dubstep's mainstream breakthrough to success in subsequent years. To date, he has also released music on such labels as UKF, Rottun Recordings and Never Say Die.
Doctor P has yet to reveal whether he will perform the two B2B sets solo in light of Cookie Monsta's cancellations at the time of writing.
Follow Cookie Monsta:
Facebook: facebook.com/CookieMonstaOfficial
Twitter: twitter.com/CookieMonstaDUB
Instagram: instagram.com/cookiemonstacircus
SoundCloud: soundcloud.com/cookiemonstatc