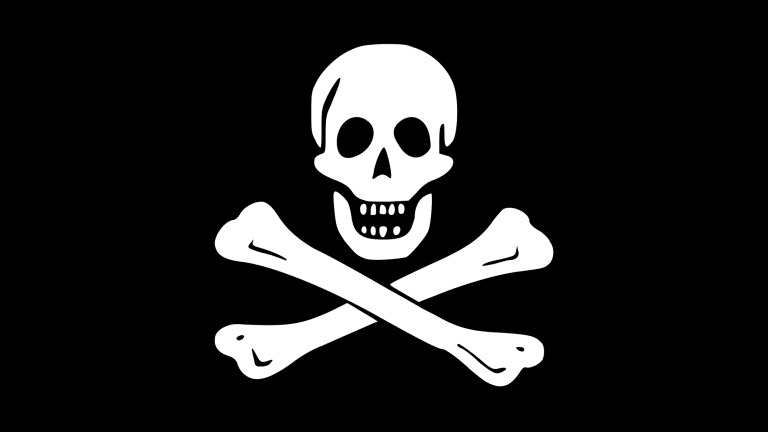 A Court Specific to Copyright Infringement Claims May be Closer Than We Think
The CASE Act may put a halt on music piracy.
Illegal downloading of copyrighted material is alive and well in today's day and age. Artists and musicians alike are making pennies on the dollar for streams from Spotify, Apple Music, and other digital service providers. Adding to the fire is music piracy, which may soon come to a grinding halt with the introduction of the CASE Act.
Sure. Advanced technologies that effectively control and monitor the internet by implementing near-bullet proof content ID systems are in place, but even they aren't fool proof. Like everything else in modern society, there are loop holes and people who thrive on free stuff will find one of those loops to jump. It's sad and unfortunate, really.
Back on October 4th, Rep. Hakeem Jeffries (D-NY) and Tom Marino (R-PA) introduced the Copyright Alternative in Small-Claims Enforcement (CASE) Act. According to the CASE Act, this would assist "artists, photographers, filmmakers, musicians, songwriters, authors, and other creators" to more aggressively enforce unauthorized use of their creations. Marino and Jeffries both state that piracy is a huge contributing factor that affects copyright owners, and filing paperwork for an infringement gets extraordinarily costly. These filings can often run copyright owners into the hundreds of thousands or millions. And all creatives, especially musicians, have better items to spend their money on, like a legal copy of Ableton Live or FL Studio.
Should the CASE Act pass, the US Government would create and implement a Copyright Claims Board, which would contain three copyright claims officers (appointed by the Librarian of Congress to serve a six-year term), who would then adjudicate and settle the infringement claims. Furthermore, Register of Copyrights would bring on "no fewer than two full-time copyright claims attorneys." Copyright holders could then file claims at a small claims court through the US Copyright Office. Claims would be required to be made within three years of the offense, and damage awards would not be allowed to surpass $30,000. 
"The establishment of the Copyright Claims Board is critical for the creative middle class who deserve to benefit from the fruits of their labor. Copyright enforcement is essential to ensure that these artists, writers, musicians, and other creators are able to commercialize their creative work in order to earn a livelihood. The CASE Act will enable creators to enforce copyright-protected content in a fair, timely, and affordable manner. This legislation is a strong step in the right direction." -Rep. Jeffries
"Creators, solo entrepreneurs, photographers, and artists often struggle to enforce their copyright in a timely and cost-efficient manner. This can subsequently hinder creativity and prevent these professionals from being able to sustain a profitable livelihood. Accordingly, the CASE Act provides a boost to copyright holders and allows a forum for timely resolutions. This is a positive step in the right direction."
A copyright is immediately created as soon as art is made into a tangible form (even if it's not registered with the Copyright Office). A melody bouncing in your head is not protected by copyright because it's not in a tangible form. When the art is registered with the Copyright Office, you're essentially "showing people the size of stick that you're going to beat them with if they use your art without permission," states Davey Jay, a music copyright and intellectual property lawyer at Meehle and Jay Business and Entertainment Law. When the copyright is registered with the Copyright Office, it's much easier to enforce in court should an infringement occur. If it's still unclear, think of copyright like this: Would you take someone's car without asking? Probably not, so don't use an artist's music without their permission, even if you're not making money on it!
You can read the CASE Act in its entirety here.
H/T: Digital Music News