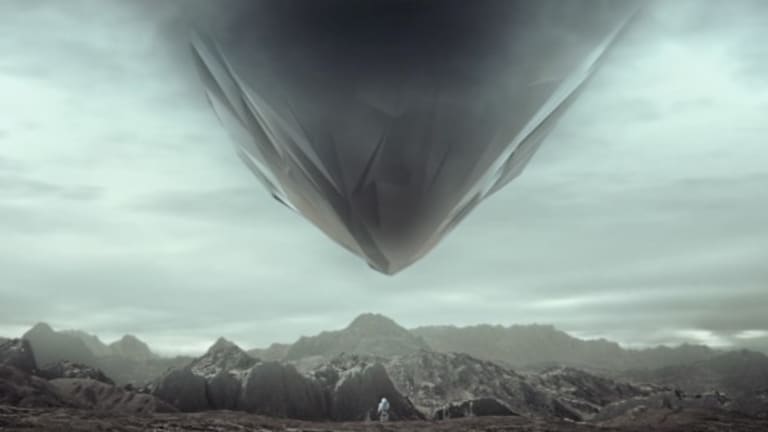 MYSTERY PRODUCER CRASH LAND SHARES DEBUT RELEASE ON MARTIN GARRIX'S LABEL
New track from a Mystery Duo signed and released on Martin Garrix's label STMPD RCRDS.

Martin Garrix's label STMPD RCRDS is known to share only quality tracks.
One of the track that the listeners will know by heart that was released on his imprint is Leave This Place by Lione. Lione's track was something that showed which direction Martin is going with his label. In an interview, Garrix said that "he wants to branch out and doesn't want to stick with just one genre" and this can be seen with all the songs that Martin Garrix has been putting out lately.

The latest record that got signed at STMPD comes from a mystery duo, Crash Land. The record is named as "Crash Land" as well and this is something totally different that you would never expect to hear on Martin's label.
This is a really a catchy Hip-Hop & Rap song. The heavy beats, rumbling and pitching bass and sick bars are being dropped on this record is guaranteed to make ya jump outta yo seat. In spite of the pump that this track will give you, the verse will still calm you down with all the soft synths and atmospheric pads.
The production quality sure is top notch and some even believe that, Martin Garrix himself may behind the record because of his Area 21 project. But by listening to the vocals on both tracks, there are definitely some differences, so who actually are these mystery producers ?

Crash Land also shared a video for the song on their YouTube channel.

The whole video is given space and alien like theme. The video starts off with a countdown showing a rocket launching, going into the space then focuses on an astronaut and how he lands on a alien planet. The quality of both the song and the video speaks for itself. Looks like Martin's team is working on something big and we can't wait to see what the future holds. Follow Martin Garrix & STMPD RCRDS on twitter, to stay updated.