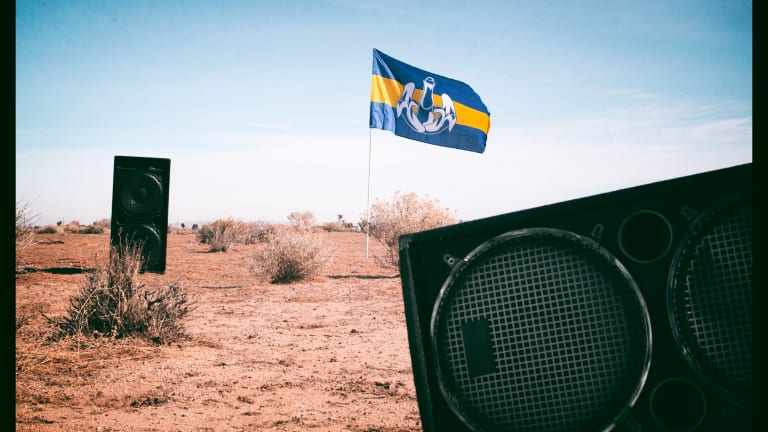 The Dada Life x Steff Da Campo Premiere Is Here
Our exclusive Dada Life x Steff Da Campo premiere has arrived.
The wait is over folks. We are premiering DADA LIFE's "Higher Than The Sun" remix with Steff Da Campo right here. Steff Da Campo takes a fun twist on the original, making us want to dance nonstop! This definitely sounds like it will be a club favorite.
Steff Da Campo on the track:
''When Dada Life asked me to do a remix for their new single I was so thrilled. I bought some extra bananas and instantly texted my friends to tell them this cool news. As many others, we are a big fan of the crazy Dada sound from day one. So it's an honor to introduce you to my remix of 'Higher Than The Sun.' Welcome to Dada Campo Land!''
Listen to it below and catch Dada Life on their ongoing tour!