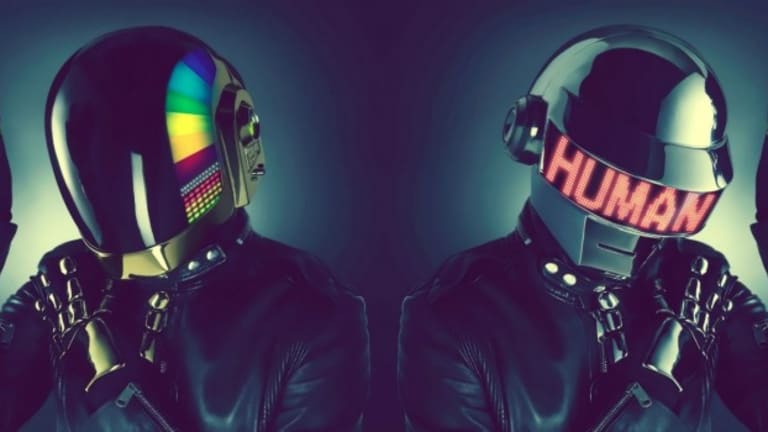 ONE OF THE FIRST EVER DAFT PUNK REMIXES IS GETTING AN OFFICIAL REMASTER ON VINYL
Do you still miss Daft Punk as much as we do?
While we eagerly wait for Daft Punk to release new music, there's some comfort for fans in an upcoming remaster of a tune, initially released all the way back in 1995!
Daft Punk's classic remix of The Micronauts' "Get Funky, Get Down", along with the original version, is officially getting remastered on vinyl.
With vinyl making a comeback as of late, it makes sense. On top of the vinyl boom, this Daft Punk song has been a craze for record diggers recently! The resulting buzz led to this moment, before which the song had never been reissued.
Rob Small has the honors of overseeing the remaster, and shared the news over a heartfelt Facebook post.
You can pre-order the record here.
Also, in case you wanted to hear the vintage remix, you can below. Acid techno goodness.