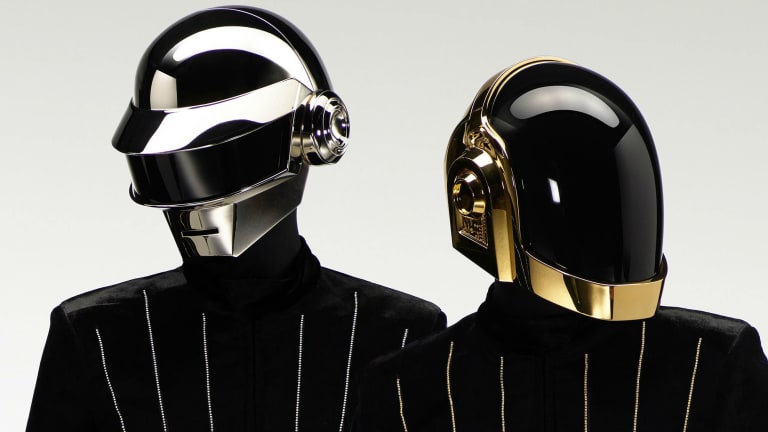 Daft Punk Orchestral Performances Hit U.K. for Year-End Shows
The songs you know and love will be performed by the Rogue Symphony this holiday season.
As 2019 draws near a close, several Re:Imagine shows focused on none other than Daft Punk have been added to their the schedule. Over the past three years, the U.K.-based Rogue Symphony have performed over eighty sold out Re:Imagine shows covering and remixing the best of Daft Punk's discography. 
The Re:Imagine show features a sixteen-piece orchestra, complete with immersive visuals and lighting fit for capturing the spirit of a Daft Punk show but presented from a uniquely symphonic perspective. Re:Imagine's year-end schedule includes several intimate U.K. shows. Among them are performances at O2 Ritz Manchester and Morecambe Winter Gardens. 
Rogue Symphony has not just staked their claim in electronic music alone. When the group is not performing the music of Daft Punk they have a number of other touring shows featuring the music of Kanye West, Destiny's Child, and many other artists. 
For more information and tickets to Re:Imagine's Daft Punk showcase, check out the full Re:Imagine schedule. 
FOLLOW RE:IMAGINE:
Facebook: facebook.com/reimagineuk